Costume dramas have become more popular than ever in film.
They have always been popular in TV across various BBC and RTE offerings. Even Netflix, with the likes of 'The Crown', is getting in on their prevalence.
With 'The Favourite' and 'Mary Queen of Scots' in cinemas now, it looks like the genre is making a comeback at the movies too.
Here are twelve costume dramas we highly recommend.
Inspired by a true story, 'Belle' relates the true story of a Royal Navy Admiral's mixed-race daughter raised by her uncle. Gugu Mbatha-Raw is simply incredible as Dido Elizabeth Belle Lindsay.
Before 'Ex Machina' and 'Testament of Youth', Alicia Vikander came to moviegoers' attention in the award-winning historical drama 'A Royal Affair.' She plays a young queen, who is married to an insane king, and falls secretly in love with her physician. Mads Mikkelsen and Mikkel Følsgaard co-star and are also incredible.
'Amadeus'
This eight-time Oscar winning flick tells the life of Wolfgang Amadeus Mozart. His story is related by Antonio Salieri, a composer who was insanely jealous of Mozart's talent.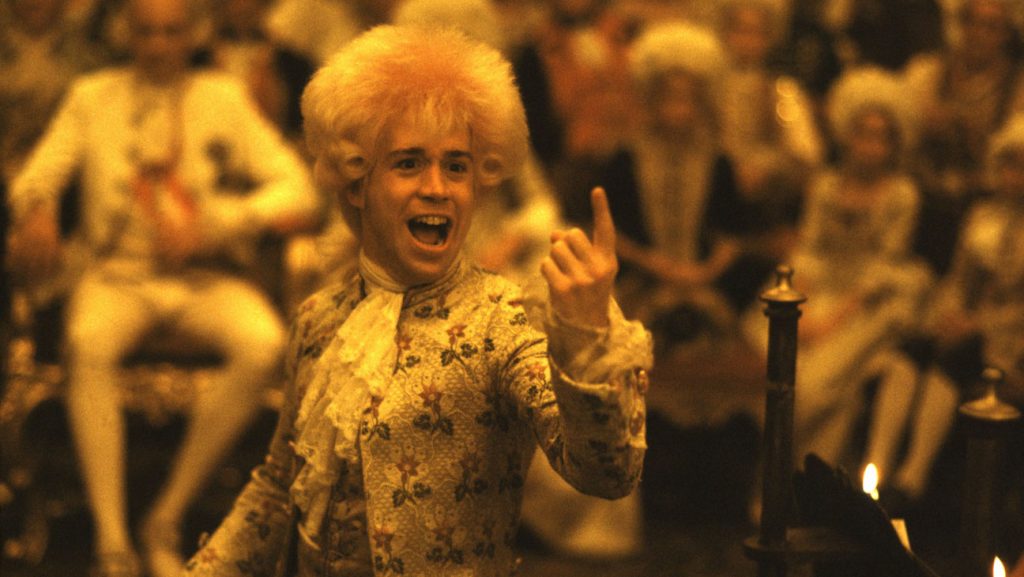 'A Room With a View'
Before she went a bit nuts in 'Harry Potter' and Tim Burton movies, Helena Bonham Carter had her roots in costume dramas such as 'Lady Jane' and 'The Wings of the Dove'. 'A Room With a View' is the one she is most renowned for.
'Marie Antoinette'
People have extreme feelings about Sofia Coppola's 'Marie Antoinette'. These tend to arise from its dreadful historical inaccuracies. Still, Kirsten Dunst is fabulous in the title role. Moreover, the production design and costumes are so excessive and colourful, you feel like you could eat the scenery right up.
'Shakespeare in Love'
'Shakespeare in Love' is enjoyable not only as a costume drama but also as a romance and comedy. Joseph Fiennes plays Shakey but it's Gwyneth Paltrow as Viola De Lesseps who steals every scene.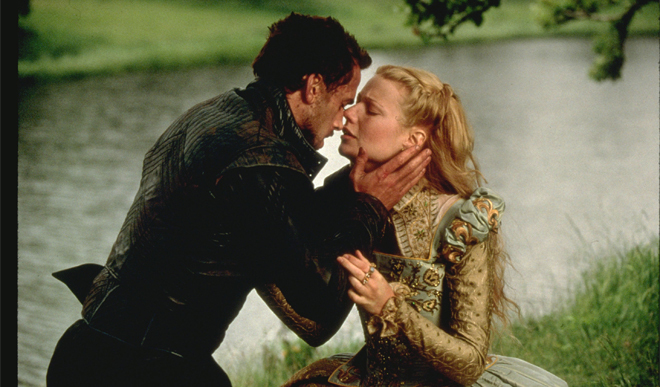 'Dangerous Liasions'
A star-filled cast features in 'Dangerous Liaisons' between Glenn Close, John Malkovich, Michelle Pfeiffer and Keanu Reeves. All are brilliant but it's all about Close and Malkovich. The film was of course famously updated for Sarah Michelle Gellar-starrer 'Cruel Intentions.'
'Sense and Sensibility'
Another star-filled cast populates 'Sense and Sensibility' between Emma Thompson, Kate Winslet, Alan Rickman and Hugh Grant. Thompson also penned the Academy Award-winning screenplay.
'Howards End'
Less renowned but also excellent is 'Howards End', in which Thompson stars alongside Anthony Hopkins and Vanessa Redgrave. It follows what happens when a businessman doesn't carry out his late wife's bequest of an estate to another woman.
We have two recent entries on our list, one of which, 'Lady Macbeth' sees a young bride sold into marriage who can't resist an affair with a worker on her estate. Florence Pugh is going to be huge in the coming years following this.
The other contemporary entry on our list is 'Phantom Thread'. Directed by Paul Thomas Anderson, it stars Daniel Day-Lewis as a couturier and is breathtakingly beautiful from start to finish.
'The Duchess'
Well we couldn't end our list without some Keira Knightley film, given she is synonymous with the genre. 'The Duchess' is definitely the best one is showing Knightley's range as an actress. Michael O'Connor won an Academy Award for his beautiful costume designs.