Halloween means horror movies. Re-watching the classics has us wondering, where are those child stars now?
In the past, we've looked at where Samara from 'The Ring' and 'The Shining' twins ended up.
Now we'll revisit a whole heap of scary kids.
Damien (Harvey Stephens) - 'The Omen'

An early renowned child horror star was Harvey Stephens. Aside from a couple of roles though, including a cameo in the 2006 'Omen' remake, Stephens has avoided acting. He made headlines in January 2017 when he committed "a road rage offence", brutally assaulting two cyclists. Spookily, he was sentenced on Friday the 13th.

Carrie (Sissy Spacek) - 'Carrie'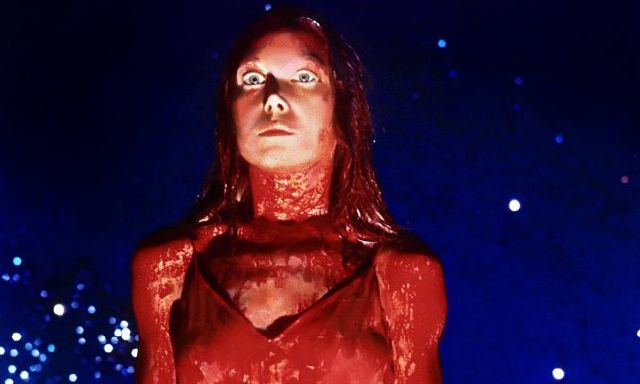 After playing the titular role in the Stephen King adaptation 'Carrie', Sissy Spacek went onto an illustrious career. An Oscar winner and three-time Golden Globe winner, Spacek is renowned for her work in 'The Help', 'Coal Miner's Daughter' and 'Bloodline', among others. She currently stars in 'Castle Rock' and 'Homecoming'.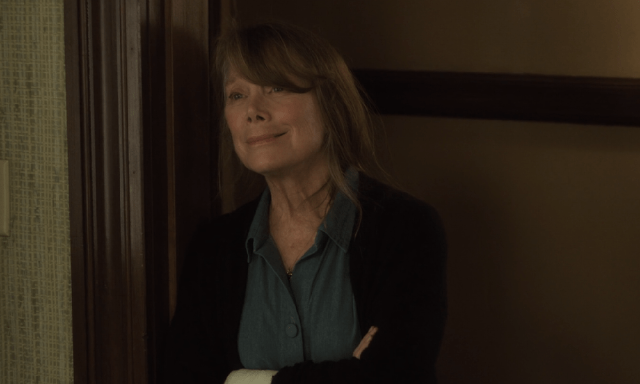 Cole Sear (Haley Joel Osment) - 'The Sixth Sense'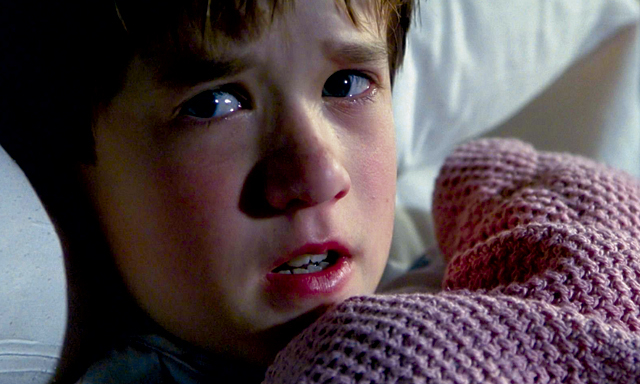 Osment continued to act after 'The Sixth Sense', notably in Steven Spielberg's 'A.I. Artificial Intelligence.' No role gained him as much attention as when he delivered that iconic line "I see dead people." Short-lived TV roles and voice acting make us most of his resume. He'll make a return to horror in 'The Devil Has A Name'.
 

View this post on Instagram

 
Esther (Isabelle Fuhrman) - 'Orphan'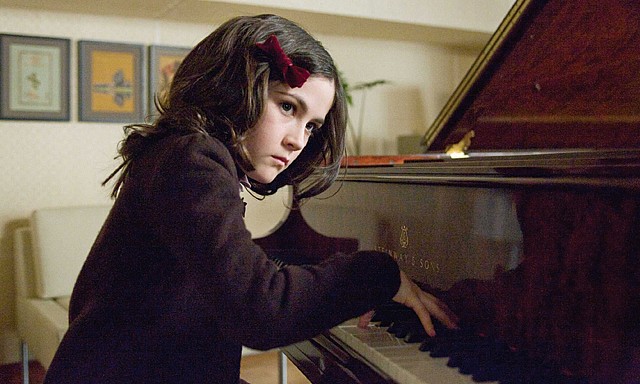 Aside from 'Orphan', Isabelle Fuhrman was also renowned for her roles in 'Ghost Whisperer' and 'Children of the Corn' in the late 00s. She starred opposite Jennifer Lawrence in 'The Hunger Games' and her more recent films include indie flick 'Hellbent' and dark thriller 'Tape.'
Lindsey (Kyle Richards) - 'Halloween'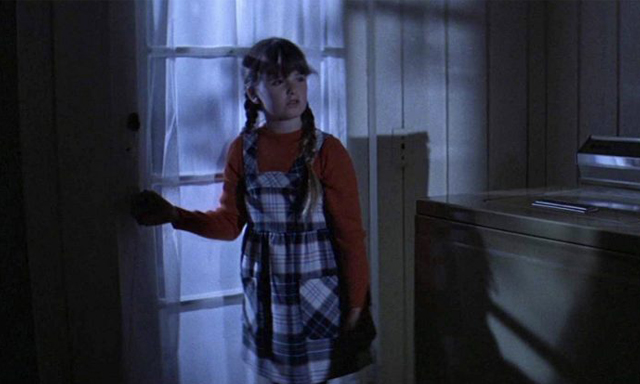 Before she featured on 'The Real Housewives of Beverly Hills', the seminal 1978 horror 'Halloween' launched Kyle Richards' career. She plays Lindsey, the child that Nancy Loomis/Kyes' Annie Brackett babysits, in the film. Richards reunited with her co-star Jamie Lee Curtis at the premiere of the new 'Halloween movie.
@KyleRichards pic.twitter.com/NlHr0rPsct

— Lisa (@lisan1025) October 20, 2018
Alex Vincent (Andy Barclay) - 'Child's Play'
Besides the 1988 original (in which he was only six years old), Alex Vincent also appeared in the 'Child's Play' sequels that came out in 1990, 2013 and 2017. Vincent has appeared on television in commercials, daytime dramas, and in the feature film, 'Wait Until Spring, Bandini'. Today he works as a sound engineer in the Tampa.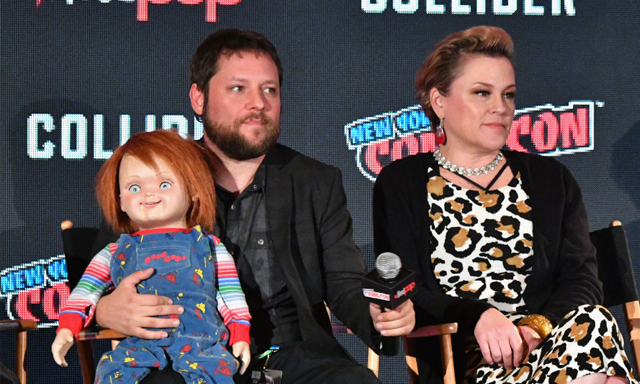 Dalton Lambert (Ty Simpkins) - 'Insidious'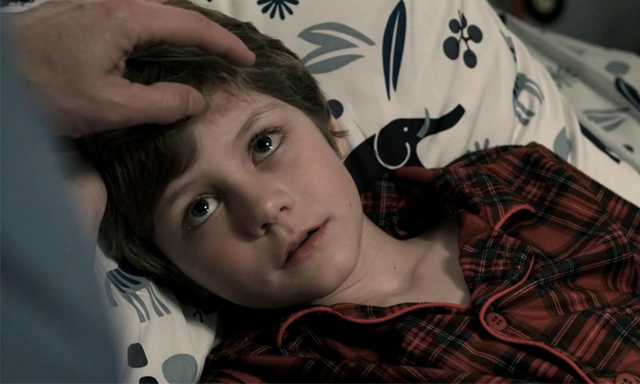 Ty Simpkins has been doing very well since 'Insidious', thank you very much. He has since starred opposite Chris Pratt and Jessica Chastain in 'Jurassic Worls', and opposite Robert Downey Jr. in 'Iron Man 3.' He recently returned to the role of Dalton Lambert for 'Insidious: The Last Key', and next features in TV series 'Chimerica' as well as the untitled 'Avengers 4'. Safe to say, that kid is on the up and up.