search for anything!
e.g. Barbie
or maybe 'Ashoka'
Dune: Part Two
Paul Mescal
search for anything!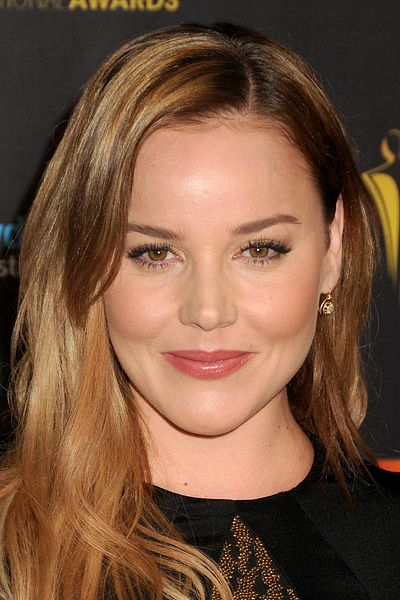 Abbie Cornish
Actor
Abbie Cornish, born on 7th August 1982, is an Australian actress. She is well known in Australia for a number of film and television roles, including Penne in the comedy/lifestyle parody Life Support, her award-winning lead performance in 2004's Somersault and her role as Fannie Brawne in Bright Star.
Her career began at the age of thirteen, when she began taking jobs as a model after reaching the finals of a Dolly Magazine competition. By the time she was sixteen, Cornish was juggling television acting roles with studying for her Higher School Certificate, with the intention of pursuing a career as a veterinarian. In 1999, Cornish was awarded the Australian Film Institute Young Actor's Award for her role in the ABC's television show Wildside and was soon offered her first role in a feature film, The Monkey's Mask. In 2001, Abbie landed the role of Reggie McDowell, a character on the Australian tv show "Outriders". In 2004, Cornish appeared in the award-winning short film Everything Goes with Hugo Weaving.
She received the Australian Film Institute Award for Best Actress in a Leading Role, Best Actress at the FCCA and IF Awards and Best Breakthrough Performance at the 2005 Miami International Film Festival for her role in 2004's Somersault, the film which raised her to international prominence. Cornish received widespread critical acclaim for her role in 2006's Candy, which she starred in opposite Heath Ledger. She has also starred in A Good Year, Elizabeth: The Golden Age and Kimberly Peirce's latest movie, Stop-Loss. She narrated her film Sucker Punch on the 2010 San Diego Comic-Con International.
Our Interviews with Abbie Cornish
---