search for anything!
e.g. Barbie
or maybe 'Ashoka'
Dune: Part Two
Paul Mescal
search for anything!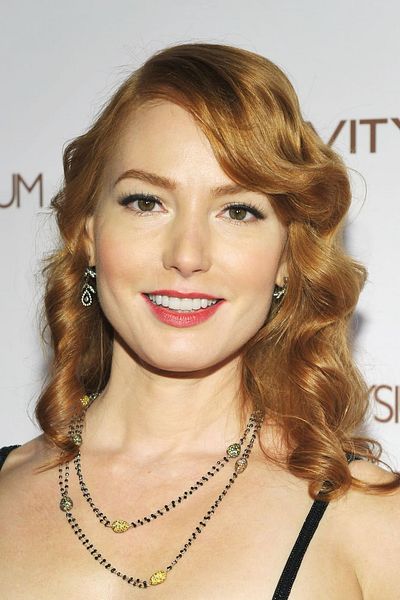 Alicia Witt
Actor
Alicia Roanne Witt is an American actress, singer-songwriter, and pianist. Witt was born on August 21, 1975, in Worcester, Massachusetts, to Diane (née Pietro), a junior high school reading teacher, and Robert Witt, a science teacher and photographer. "Talking by age two and reading by the age of four", Witt has been described as a child prodigy. She has a brother called Ian.
Her acting talent was recognized by director David Lynch discovered her when he heard her recite Shakespeare's Romeo and Juliet on the television show That's Incredible! at age 5. This led Lynch to cast her in the role of Alia, the "flame-haired" sister of Paul Atreides, in Dune (1984). She turned 8 during filming. He would begin working with her in film and television even before Witt earned her high school equivalency credential (at age 14). She did undergraduate work in piano at Boston University and competed nationally.
This page is based on a Wikipedia article written by contributors. Text is available under the CC BY-SA 4.0 license; additional terms may apply.
---