search for anything!
e.g. Barbie
or maybe 'Ashoka'
Dune: Part Two
Paul Mescal
search for anything!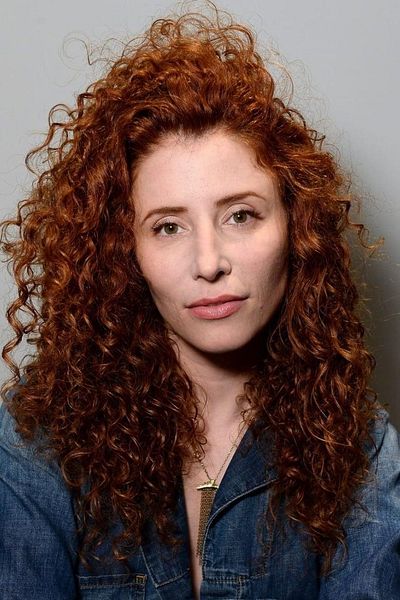 Alma Har'el
Director | Producer
Alma Har'el is a music video and film director, best known for her documentary Bombay Beach, which took the top prize at Tribeca Film Festival in 2011, received a nomination for a 2011 Independent Spirit "Truer than Fiction" award, and has been taught in several universities, including Harvard's Sensory Ethnography Lab and Film Center, as a genre redefining work. In 2016 after her new film LOVETRUE premiered at The Tribeca Film festival and won the Grand Prix best Documentary film at the Karlovy Vary film festival, she was named among the top 12 female filmmakers ready to direct a blockbuster by Indiewire Magazine (source: http:www.indiewire.com20160512-more-female-filmmakers-who-are-ready-to-direct-a-blockbuster-510414)    Har'el is famous for her ability to artistically blur the lines between documentary and fiction, effectively utilizing choreographed dance sequences and inspired musical choices in a surreal, dream-like poetic meditation on life. Stephan Holden of The New York Times wrote about Har'el's film Bombay Beach: "[it] looks and feels like a fever dream about an alternate universe. Suffused with a sense of wonder, it hovers, dancing inside its own ethereal bubble". Flavorwire writes of Har'el', ""Har'el is an honest to goodness visionary! Her openness and stylistic fluidity play like an antidote for documentary norms." While No Film School adds, ""Every once in a while, an artist comes along who changes the way we think about film. Alma Har'el is one of those."
---