search for anything!
e.g. Barbie
or maybe 'Ashoka'
Dune: Part Two
Paul Mescal
search for anything!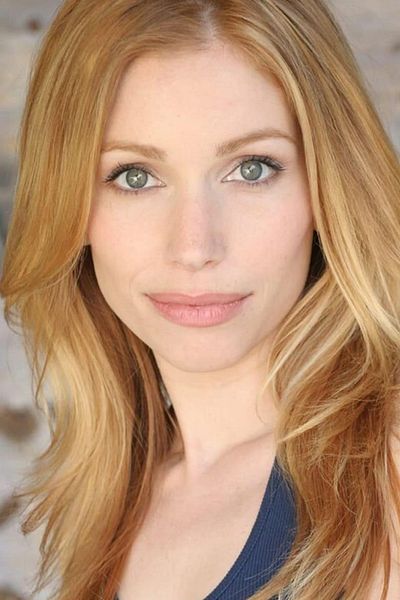 Autumn Federici
Producer | Actor
Originally born in Pittsburgh, Autumn spent her earliest years on a farm in West Virginia, but at the tender age of 5 was whisked off to California by her Mother.  No sooner than arriving, Autumn's involvement in the arts began.  Modeling, ballet, tap, jazz, modern dance and gymnastics filled her evenings after school and her love of equestrian riding took over on the weekends.  At 16 years old she choreographed her first lyrical routine with the team winning first place.  Her dynamic dance technique and choreography won her a place on several companies and afforded her the ability to travel extensively throughout the US, Europe and Asia. 
Autumn's prominent features landed her several national print campaigns and magazine covers only to discover that her success in modeling was just the beginning.  At 18 years of age, after booking several regional and national commercials, the acting bug bit her. Since then she has dedicated herself to the art, studying with Richard Brander, Harvery Lembeck Comedy Workshop, Divisek, and most recently with Shanelle and David Gray at Gray Studios.
Autumn has appeared in projects with Kellan Lutz, Peter Weller, Joe Anderson, Brock Cuchna, Jane Seymour, and Billy Zane. Last year Autumn was involved in projects that were screened at Queen's Int'l Film Festival, Bev Hills Hi-Def Festival, Mammoth Film Festival, Sacramento Film Festival, and Honest Thieves Film Festival. The year started out in the UK filming the feature film "Flutter" in which she plays "Nancy", Billy Zane's Wife who is a Dental Nurse. The next project took her to New Orleans for Dermot Mulroney's Directorial debut in "Love, Wedding, Marriage". Autumn's short film "Ugly" was nominated Best Short at the Burbank International Film Festival. Biography from Autumn Federici official webpage www.autumnfederici.com
---