search for anything!
e.g. Barbie
or maybe 'Ashoka'
Dune: Part Two
Paul Mescal
search for anything!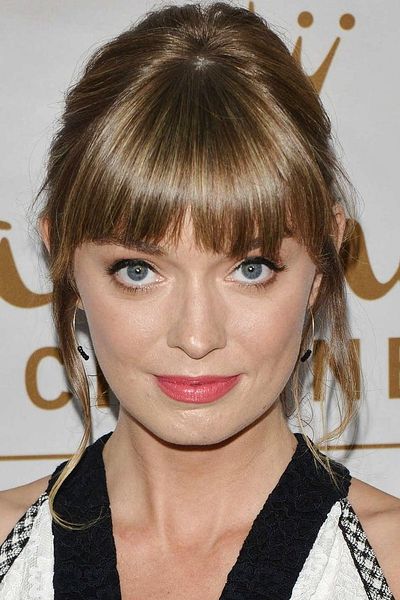 Brittney Irvin
Actor
Brittney Irvin was born on November 10th, 1984 in Vancouver, B.C., Canada. She began dancing ballet when she was 6-years-old and, shortly after, started taking music more seriously and began singing in festivals. She decided she wanted to start acting, too. When she turned ten, she claimed roles in two musicals, "Show Boat" and "A Christmas Carol". Shortly thereafter, she did voice work in the television series, Nilus the Sandman (1996). She also did several commercials in-between.
Not too long after these accomplishments, Brittney starred in two TV movies in 1996, Panic in the Skies! (1996) and The Angel of Pennsylvania Avenue (1996). Before landing her two-year role on the 1998-99 series, Little Men (1998), Brittney did guest roles on shows such as Sleepwalkers (1997), NightMan (1997) and The Outer Limits (1995). After a guest role on Stargate SG-1 (1997), Brittney made the TV movie, The Wonderful World of Disney: Angels in the Infield (2000).
After this, Brittney's career has taken off, her having done many other TV movies and guest appearances since then, including So Weird (1999), where she met her good friend, Alexz Johnson. Brittney's most recent roles include the MTV movie, Wasted (2002), and guest roles on Mary-Kate and Ashley in Action! (2001), Beyond Belief: Fact or Fiction (1997) and The Outer Limits (1995) (again). Brittney is also an accomplished singer and voice-over artist (she's done countless voice-overs for many TV series, including Sabrina, the Animated Series (1999) and Madeline: My Fair Madeline (2002).
---