search for anything!
e.g. Barbie
or maybe 'Ashoka'
Dune: Part Two
Paul Mescal
search for anything!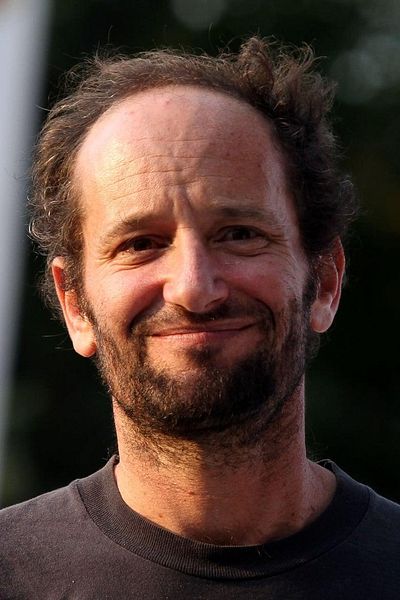 Carlos Reygadas
Director | Writer | Producer | Actor
Carlos Reygadas is a Mexican filmmaker. Influenced by existentialist art and philosophy, Reygadas' movies feature spiritual journeys into the inner worlds of his main characters, through which themes of love, suffering, death, and life's meaning are explored. Reygadas has been described as "the one-man third wave of Mexican cinema"; his works are generally considered art films, and are known for their expressionistic cinematography, long takes, and emotionally charged stories. Reygadas first became fascinated with cinema in 1987, upon watching the works of the acclaimed SovietRussian filmmaker Andrei Tarkovsky, who had died the previous year. In 1997, he entered a film competition in Belgium with his first short film, Maxhumain.
---