search for anything!
e.g. Barbie
or maybe 'Ashoka'
Dune: Part Two
Paul Mescal
search for anything!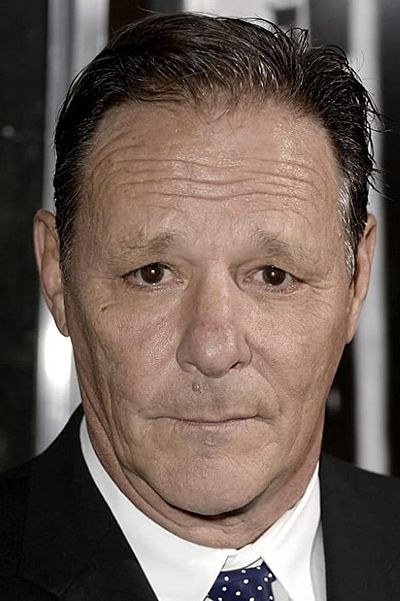 Chris Mulkey
Actor | Writer
Chris Mulkey's credits are almost too numerous to mention. From the role of Hank Jennings on TWIN PEAKS to PATTI ROCKS, which he wrote and starred in, he's arguably the hardest working man in show business. Chris has appeared and starred in over 60 motion pictures and appeared in nearly the same amount of television shows...
His most recent work includes the Lifetime series ANY DAY NOW, as well as BULLWORTH, SUGARTOWN and SLOW BURN. He has won the LA Drama Critic's Award for Blue Window at the South Coast Rep. Two MOWs he has appeared in—ROE vs. WADE and WEAPONS OF MASS DISTRACTION—have received Emmys.
Chris is currently producing two of his indie screenplays and finishing a documentary about an obsessed Hollywood fan,THE WALT PROJECT.
---