search for anything!
e.g. Barbie
or maybe 'Ashoka'
Dune: Part Two
Paul Mescal
search for anything!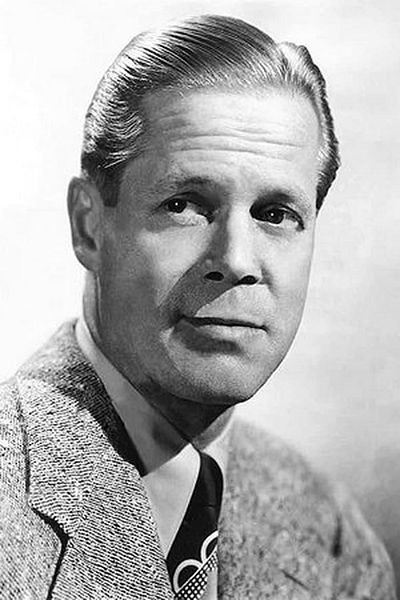 Dan Duryea
Actor
​From Wikipedia, the free encyclopedia
Dan Duryea (January 23, 1907, in White Plains, New York – June 7, 1968, in Hollywood, California) was an American actor of film, stage and television. Duryea graduated from Cornell University in 1928. While at Cornell, Duryea was elected into the Sphinx Head Society. He made his name on Broadway in the play Dead End, followed by The Little Foxes, in which he played the dishonest and not particularly bright weakling Leo Hubbard. He moved to Hollywood in 1940 to appear in the film version in the same role. He established himself in films playing similar secondary roles as the foil, usually as a weak or annoyingly immature character, in movies such as The Pride of the Yankees. As his career progressed throughout the 1940s he began to carve a niche as a violent, yet sexy, bad guy in a number of film noirs. In so doing he established a significant female following and, over time, something of a cult status. His work in this era included Scarlet Street, The Woman in the Window, Criss Cross, Black Angel and Too Late for Tears. From the 1950s, Duryea was more often seen in Westerns, most notably his charismatic villain in Winchester '73 (1950). Other memorable work in the latter part of his career included Thunder Bay (1953), The Burglar (1957), The Flight of the Phoenix (1965), and the primetime soap opera Peyton Place. He also appeared in one of the first Twilight Zone episodes in 1959 as a drunken former gunfighter in "Mr. Denton on Doomsday," written by Rod Serling. He guest starred on NBC's anthology series The Barbara Stanwyck Show. In 1963, Duryea appeared as Dr. Ben Lorrigan in the episode "Why Am I Grown So Cold" on the NBC medical drama about psychiatry, The Eleventh Hour. Duryea was far removed from many of the characters he played in the course of his career. He was married for thirty-five years to his wife, Helen, who preceded him in death on January 21, 1967. The couple had two sons: Peter, who worked for a time as an actor, and Richard. Dan Duryea died of cancer at the age of sixty-one. His remains are interred in Forest Lawn Hollywood Hills Cemetery in Los Angeles, California.
Description above from the Wikipedia article Dan Duryea, licensed under CC-BY-SA, full list of contributors on Wikipedia.
---