search for anything!
e.g. Barbie
or maybe 'Ashoka'
Dune: Part Two
Paul Mescal
search for anything!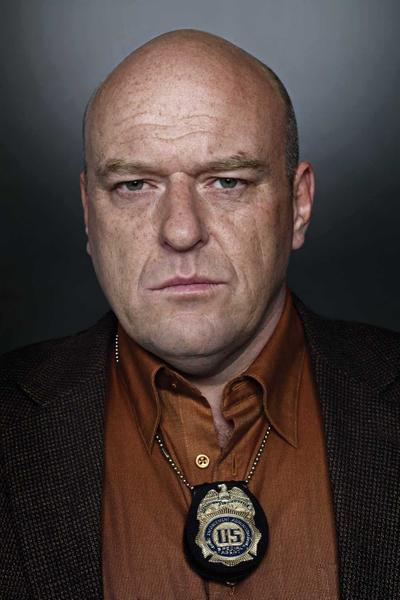 Dean Norris
Actor
Dean Joseph Norris (born April 8, 1963 height 5' 7" (1,70 m)) is an American actor, best known for portraying DEA agent Hank Schrader on the AMC series Breaking Bad (2008–2013) and town selectman James "Big Jim" Rennie on the CBS series Under the Dome (2013–present). He has also appeared in films such as Lethal Weapon 2 (1989), Total Recall (1990), Terminator 2: Judgment Day (1991), Starship Troopers (1997), Little Miss Sunshine (2006), and Evan Almighty (2007).
Norris was born in South Bend, Indiana, to Jack, a furniture store owner, and Rosie Norris. He has four sisters. Norris graduated from Clay High School in 1981, where he says he got straight A's. He is a 1985 graduate of Harvard College, where he majored in social studies. He also attended the Royal Academy of Dramatic Art.
---