search for anything!
e.g. Barbie
or maybe 'Ashoka'
Dune: Part Two
Paul Mescal
search for anything!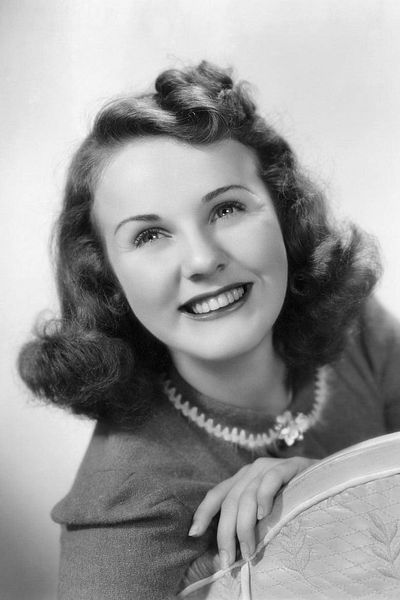 Deanna Durbin
Actor
The girl who one day would be known as "Winnipeg's Sweetheart" was born at Grace Hospital on December 4, 1921, as Edna Mae Durbin. In her early childhood there were no obvious signs that one day she would be a bigger box office attraction than Shirley Temple. Renamed Deanna Durbin for show business purposes, by age 21 she was the most highly paid female star in the world. Her major motion pictures were Three Smart Girls (1936), Mad About Music (1938) and That Certain Age (1938). By the time she was 18 her income was $250,000 a year. Her voice was often described as "natural and beautiful" and her version of "One Fine Day" from Madame Butterfly, became a classic. Deanna was a Hollywood star in every way. There were Deanna Durbin dolls and dresses. An engineering firm named its so-called dream home in her honor. Her first screen kiss was described in a headline story across the continent. What makes Deanna Durbin's story different is that she was never comfortable with adulation. When she was at the top of her career as Hollywood's leading actress and singer, she turned her back on that world for a life of seclusion. Her first two marriages had failed, and before she married her third husband, director Charles David, she set one condition: he had to promise that she could have what she yearned for - "the life of nobody". Her seclusion is incomplete. She lives in the French village of Neauphlé-le-Château, and for over 35 years has resisted every approach from film companies. Her husband has told journalists that "Mario Lanza pleaded with her for years to make a film with him. But she will never go back to that life." She granted only one interview since 1949 to film historian David Shipman in 1983.
---