search for anything!
e.g. Barbie
or maybe 'Ashoka'
Dune: Part Two
Paul Mescal
search for anything!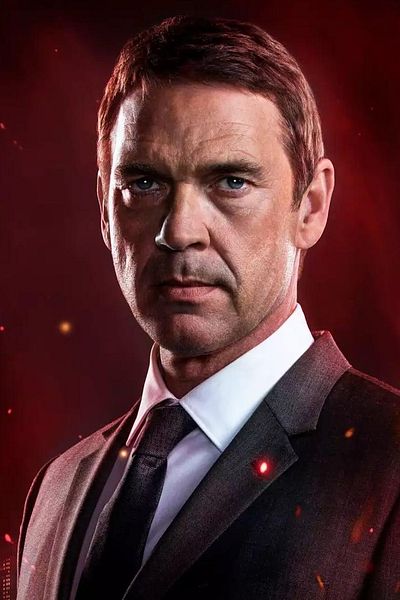 Dougray Scott
Actor | Producer
Born in Scotland, trained at the Welsh College of Music and Drama where he was named most promising drama student. Scott's early work was in Scottish national theatre and television, first appearing in the series Soldier Soldier as well as on the stage in the Tim Fleming directed production of Wallace. Early television credits to follow included The Rover, Taggart: Nest of Vipers, Lovejoy, and Soldier Soldier. Scott followed this up with impactful turns in the films You Don't Have to Say You Love Me, Black Beauty, and Another Nine & a Half Weeks.
Shortly thereafter, Scott could be seen opposite Drew Barrymore in the hit film Ever After, opposite Robert Duvall, Tea Leoni, and Vanessa Redgrave in the film Deep Impact, as well as the second installment in the hit Mission: Impossible franchise, Mission: Impossible 2. Scott also appeared opposite Kate Winslet in Michael Apted's Enigma as well as the 2002 film Ripley's Game, opposite Ray Winstone. Starring opposite Jennifer Connelly in the 2005 film Dark Water and the 2007 film Hit Man, Scott soon appeared in US television for the first time in the ABC miniseries The Ten Commandments as well the Hallmark TV movie Arabian Nights.
---