search for anything!
e.g. Barbie
or maybe 'Ashoka'
Dune: Part Two
Paul Mescal
search for anything!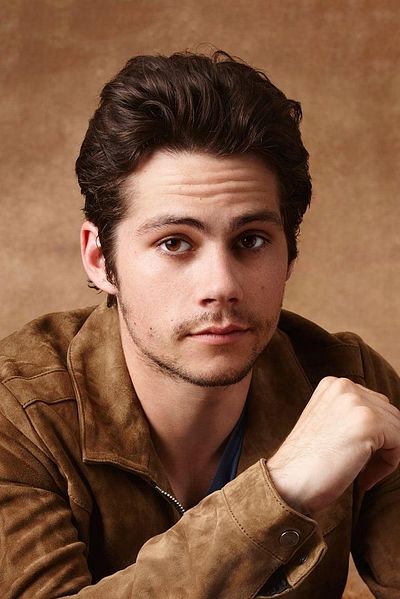 Dylan O'Brien
Actor
Dylan O'Brien was born in New York City, to Lisa Rhodes, a former actress who also ran an acting school, and Patrick B. O'Brien, a camera operator. His father is of Irish descent and his mother is of English, Spanish, and Italian ancestry. Dylan grew up in Springfield Township, Union County, New Jersey, before moving with his family to Hermosa Beach, California when he was 12 years old. Before getting bit by the acting bug, Dylan planned to attend film school and become a cinematographer, just like his father. But once he landed the role of Scott's (Tyler Posey) goofy sidekick Stiles on Teen Wolf (2011), he decided to put off school (he was initially under consideration for the role of Scott, but he was more interested in playing Stiles).
Dylan has developed an extensive YouTube following for a series of comic online shorts which he directed, produced and starred in. He made his film debut as one of the stars of the entirely improvised independent feature film High Road (2011), directed by Upright Citizens Brigade. O'Brien's first lead role in a film was playing Dave in the comedy The First Time (2012), opposite Britt Robertson and directed by Jonathan Kasdan. He subsequently had a supporting role, playing tech expert Stuart, in the Vince VaughnOwen Wilson comedy The Internship (2013), and headlined the fantasy adventure film The Maze Runner (2014), also starring Will Poulter and Kaya Scodelario, as well as its sequel, Maze Runner: The Scorch Trials (2015) and the final movie, The Death Cure (2018). He landed the role of Stu in the first episode of Weird City (2019) and also got the role of Sam Taylor in the first episode of Amazing stories (2020). He made two other movies in the meantime, Love and Monsters and Flashback. He is currently filming "Not Okay" directed by Quinn Shephard which co-stars Zoey Deutch.
---