search for anything!
e.g. Barbie
or maybe 'Ashoka'
Dune: Part Two
Paul Mescal
search for anything!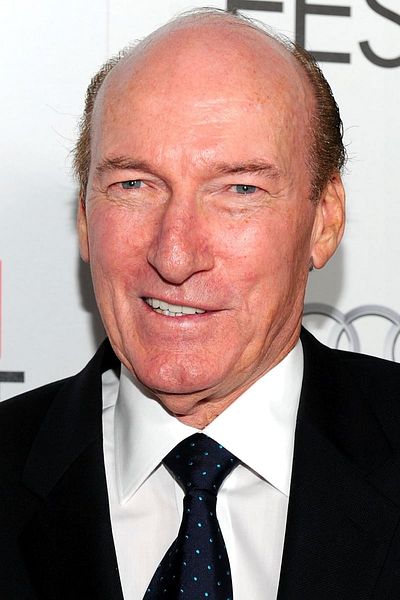 Ed Lauter
Actor
An American actor. He has appeared in numerous movies and was a stand up comic before getting into acting. Lauter was born in Long Beach, Long Island, New York. His films include The Last American Hero (1973), Executive Action (1973), The Midnight Man (1974), The Longest Yard (1974), Breakheart Pass (1975), King Kong (1976), Magic (1978), Death Hunt (1981), Cujo (1983), Real Genius (1985), Girls Just Want To Have Fun (1985), Death Wish 3 (1985), Youngblood (1986), Raw Deal (1986), Revenge of the Nerds II: Nerds in Paradise (1987), The Rocketeer (1991), School Ties (1992), True Romance (1993), Under Wraps (1997) Not Another Teen Movie (2001), Purple Heart (2005), Camille (2007) and A Modern Twain Story: The Prince and the Pauper(2007). He starred with Bruce Dern, Barbara Harris, Karen Black and William Devane in the final film of director Alfred Hitchcock, Family Plot. Hitchcock was impressed by Lauter and asked him to play a major role in the romantic espionage thriller he planned as his next film; the director's failing health and eventual death in 1980 meant that The Short Night never went into production. Lauter's TV guest appearances include performances on Psych, The X-Files, Kojak, The A-Team, Booker, Charmed, Highlander: The Series, Star Trek: The Next Generation (as Lt. Cmdr. Albert in the season 5 episode "The First Duty"),The Equalizer and ER (with a recurring role as Fire Captain Dannaker).
Description above from the Wikipedia article Ed Lauter, licensed under CC-BY-SA, full list of contributors on Wikipedia.
---