search for anything!
e.g. Barbie
or maybe 'Ashoka'
Dune: Part Two
Paul Mescal
search for anything!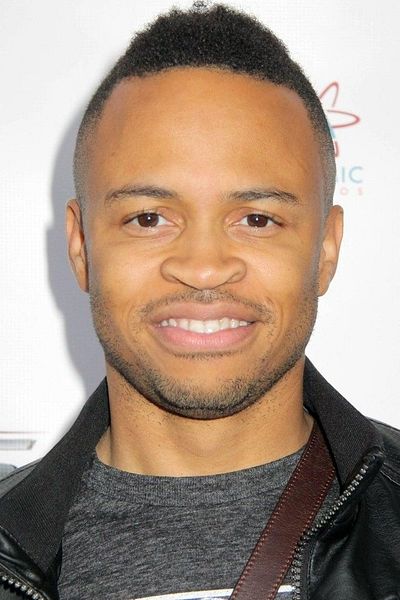 Eugene Byrd
Actor
From Wikipedia, the free encyclopedia.
Eugene Byrd (born August 28, 1975) is an American actor. He has been in movies including Dead Man, Sleepers, 8 Mile, Lift and Anacondas: The Hunt for the Blood Orchid, and has the leading role in Confess, for which he won the Break-Out Performance Award at the 2006 Method Fest Independent Film Festival.
He starred as Dr. Sidney Trumaine in the television show Crossing Jordan. Before that he was a guest star in the seventh and eighth seasons of The Cosby Show for four episodes titled "Theo and the Kids" part 1 and 2, "Theo's Future," and "Cliff and Theo Come Clean." He also landed a role on Beverly Hills, 90210 as Rondinson Ashe III during the second season. He was also on the Touched by an Angel spin off Promised Land.
Eugene also appeared in the TV series Ghostwriter as "Walter" in 1993 and portrayed the comical but defiant Oliver Cross on the British Children's television series, Chris Cross, which won an award for "Best Children's Series" in 1994. The show aired on the Showtime Cable Network from 1994 to 1995. Byrd had a minor role in season one of Heroes, as Nathan Petrelli's campaign manager, and as Dr. Clark Edison in several episodes of Bones. He has also made an appearance on the show Two and a Half Men, as one of Charlie's gambling and drinking buddies.
On January 6, 2011, The Glendale News Press reported that Eugene was arrested in California by the Glendale Police Department for domestic violence assault on January 1, 2011.
---