search for anything!
e.g. Barbie
or maybe 'Ashoka'
Dune: Part Two
Paul Mescal
search for anything!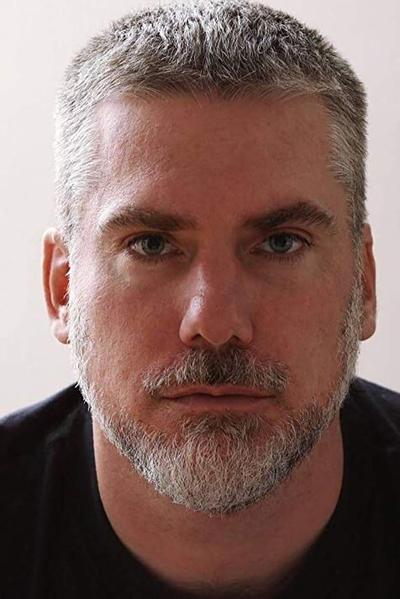 Glenn Fitzgerald
Actor
From Wikipedia, the free encyclopedia.
Glenn Fitzgerald (born December 21, 1971) is an American actor who has had over 30 roles in movies or television series. He played the character of Sean in The Sixth Sense. Some of his other movies include Series 7: The Contenders, Neal Cassady, Confess, Flirting With Disaster and 40 Days and 40 Nights.
In the theater world, he starred in Kenneth Lonergan's Lobby Hero. He starred in the show Dirty Sexy Money alongside Peter Krause who he worked with in 3 episodes of season 2 of Six Feet Under. In his role on Dirty Sexy Money, as well as Series 7: The Contenders, he plays opposite actress Brooke Smith. He also played in Buffalo Soldiers as Hicks the tank operator.[citation needed]
Glenn has also starred as Natalie Imbruglia's love interest in her 1998 Top 20 summer hit Wishing I Was There. The MTV was filmed in New York by acclaimed director Alison Maclean.
From November 6-December 13, 2009, Glenn will create the role of "Alan" in the World Premiere of THIS by Melissa James Gibson, at New York's Playwrights Horizons alongside Julianne Nicholson.
Glenn grew up in Brooklyn, New York. His brooding looks saw him cast as a Calvin Klein model in the late 80s and early 90s. He quickly graduated to character work in some of Hollywood's critical success, becoming a featured performer in independent films and a staple at Sundance.
---