search for anything!
e.g. Barbie
or maybe 'Ashoka'
Dune: Part Two
Paul Mescal
search for anything!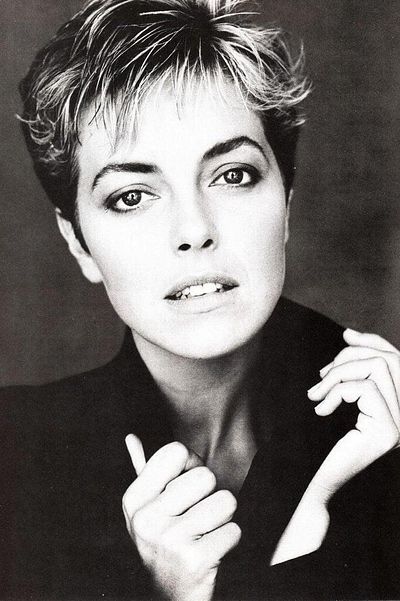 Greta Scacchi
Actor
From Wikipedia, the free encyclopedia
In 1982, she made her film debut in the German movie Das Zweite Gesicht (The Second Face) and gave versatile performances in films such as Heat and Dust (1983), The Ebony Tower (1984), The Coca Cola Kid (1985), White Mischief (1987), Presumed Innocent (1990), The Player (1992) and Country Life (1994). She turned down the role of Catherine Trammell in Basic Instinct (1992).
In 1996 she won an Emmy Award for her work as Empress Alexandra Fyodorovna of Russia in the television film Rasputin: Dark Servant of Destiny and was nominated for a Golden Globe and numerous other awards. In 2007 she received an Emmy Award nomination for Supporting Actress In A Miniseries Or A Movie for Broken Trail.
Scacchi is fluent in English, French, German and Italian, which has made her a popular choice for European casting directors and has been an asset when working for European directors and producers.
---