search for anything!
e.g. Barbie
or maybe 'Ashoka'
Dune: Part Two
Paul Mescal
search for anything!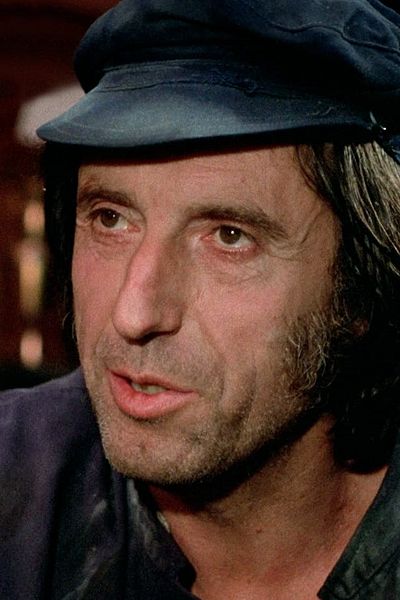 Herbert Fux
Actor
Herbert Fux (25 March 1927 – 13 March 2007) was an Austrian film actor and politician. He appeared in more than 140 films between 1960 and 2007.
Fux was born in Hallein, at the age of five he moved with his family to the city of Salzburg, where his stepfather worked as a board member of the Landestheater. Having passed his matura exams under the circumstances of late World War II in 1944, he studied at the Salzburg Mozarteum University and began a career as a theatre actor.
From the 1960s, Fux appeared on the screen, later also on television, often performing as villain in numerous B movies and crime films but also Spaghetti Westerns and even Bavarian porn films. The huge number of Fux' appearances in about 120 film and 300 TV productions, also under the direction of renowned filmmakers, included a wide range of secondary parts, often distinctive, quirky characters. During his long career, he worked with directors like Michael Anderson, Christian-Jaque, Wolfgang Staudte, Volker Schlöndorff, Ingmar Bergman, and Werner Herzog as well as with famous actors such as Klaus Kinski, Udo Kier, Vincent Price, and Ulrich Matthes.
Fux died at the age of 79 with the help of the Swiss euthanasia association Dignitas in Zürich, Switzerland.
In 1977 Fux was among the founders of a citizens' initiative against commercialization and uglification of Salzburg's historic townscape and became an elected member of the city council. In 1982 he and others established the Austrian United Greens party (Vereinte Grüne Österreichs, VGÖ), which in 1986 merged into the Green Alternative (Grüne Alternative). Fux was elected MP of the Austrian National Council in the 1986 legislative election, he retained his seat until December 1988 and again entered into parliament in November 1989. In November 1990 he retired and later served as culture committee chairman in his hometown Salzburg.
---