search for anything!
e.g. Barbie
or maybe 'Ashoka'
Dune: Part Two
Paul Mescal
search for anything!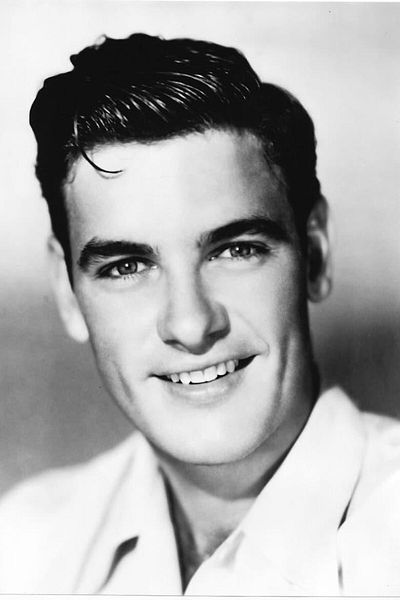 James Best
Actor | Writer
From Wikipedia, the free encyclopedia
James Best (born Jewel Franklin Guy; July 26, 1926 – April 6, 2015) was an American television, film, character, voice, and stage actor, as well as a writer, director, acting coach, artist, college professor, and musician, whose career spanned seven decades of television. He appeared as a guest on various country music and talk shows.
One of the busiest actors in Hollywood, who began his contract career with Universal Studios in 1949, where he met unfamiliar actors Julie Adams, Piper Laurie, Tony Curtis and Rock Hudson. Best's long career began in films in 1950. He appeared primarily in Westerns, playing opposite Audie Murphy in Kansas Raiders (1950), The Cimarron Kid (1952) and The Quick Gun (1964), Raymond Massey in Seven Angry Men (1955), George Montgomery in Last of the Badman (1957), Frank Lovejoy in Cole Younger Gunfighter (1958), and Randolph Scott in Ride Lonesome (1959). He also starred in the science fiction cult movie, The Killer Shrews (1959) and its sequel, Return of the Killer Shrews (2012). He is most known for playing bumbling Sheriff Rosco P. Coltrane in the actioncomedy Dukes of Hazzard, a role that he revised in The Dukes of Hazzard: Reunion! (1997) as his character was now "boss" of Hazzard County as well as sheriff, and again in The Dukes of Hazzard: Hazzard in Hollywood (2000).
---