search for anything!
e.g. Florence Pugh
or maybe 'Andor'
House of the Dragon
Rings of Power
search for anything!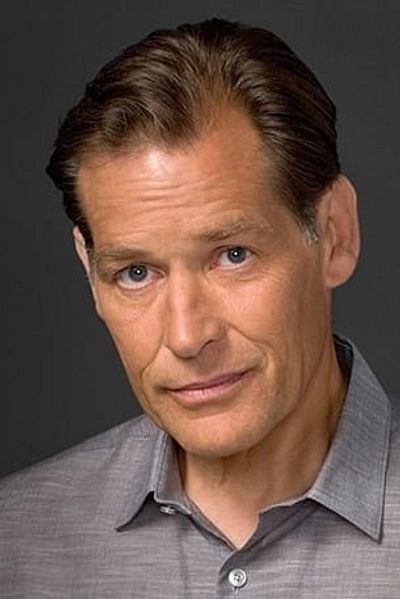 James Remar
Actor
James Remar (born December 31, 1953) is an American actor. He has appeared in movies, video games, and TV shows. He is perhaps best known as Richard, the on-off tycoon boyfriend of Kim Cattrall's character in Sex and the City, as Ajax in The Warriors, as the homicidal maniac Albert Ganz in the 1982 comedy/thriller 48 Hrs., Dutch Shultz in The Cotton Club, Lord Raiden in Mortal Kombat: Annihilation and more recently as Harry Morgan in Dexter.
​From Wikipedia, the free encyclopedia
---