search for anything!
e.g. Barbie
or maybe 'Ashoka'
Dune: Part Two
Paul Mescal
search for anything!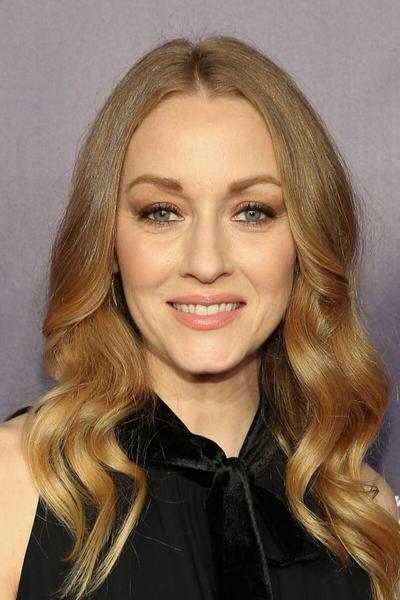 Jennifer Ferrin
Actor
From Wikipedia, the free encyclopedia.
Jennifer Ferrin (born February 25, 1979) is an American actress.
Early life
Ferrin was born in Lawrenceville, Georgia. She attended Brookwood High where she was the lead in many high school plays and was a member of the choir. Upon her graduation from high school, Ferrin attended the College of Charleston in Charleston, South Carolina and the North Carolina School of the Arts in Winston-Salem, North Carolina, where she graduated with a Bachelor of Fine Arts in drama.
Career
Ferrin played Esther, the younger Vanessa Redgrave character in The Locket, a Hallmark Hall of Fame film, and guest starred on the 2002 season finale of Dawson's Creek. Ferrin's most notable role to date is that of Jennifer Munson Kasnoff Donovan on the daytime soap opera As the World Turns. Ferrin played Jennifer from 2003 to 2006. In 2006, Ferrin landed a recurring role on the primetime show 3 LBS. In the theatre, Ferrin was one of the four actors in the US premiere productions of Patrick Barlow's adaptation of The 39 Steps, in Boston (2007)[1] and New York City (2008).
Ferrin also played Detective Sam Tyler's mother in the US version of Life On Mars. In January 2011, Ferrin began her role of Dana Faraday on the NBC superhero drama series The Cape. She also had a two episode stint on Royal Pains and was recurring character Molly on The Following. She portrayed Rebecca Mason, the deceased wife of lead character Tom Mason (Noah Wyle), in a dream episode of the TNT science-fiction drama series Falling Skies, on July 21, 2013.
She can be seen as a series regular in the third season of Hell on Wheels, which starts August 10, 2013, on AMC.
---