search for anything!
e.g. Florence Pugh
or maybe 'Andor'
House of the Dragon
Rings of Power
search for anything!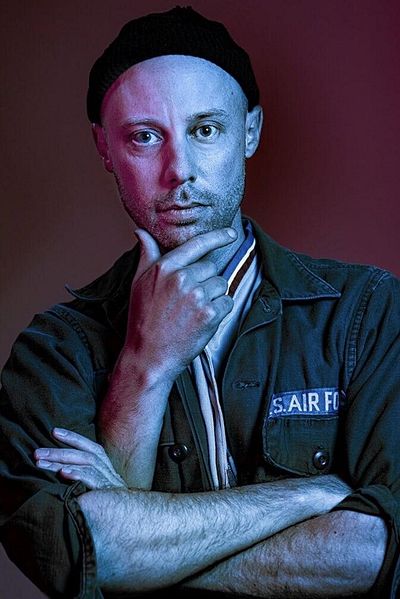 Joel Potrykus
Director | Writer | Producer | Actor
Joel Potrykus (born July 10, 1977 in Ossineke, MI, USA) is a writer, director, cinematographer and editor who resides in Grand Rapids, MI. He works with a filmmaking band, Sob Noisse, including long-time collaborator Joshua Burge. He is best known for his award-winning surrealistic black comedies "Ape" (2012) and "Buzzard" (2014).
---