search for anything!
e.g. Florence Pugh
or maybe 'Andor'
House of the Dragon
Rings of Power
search for anything!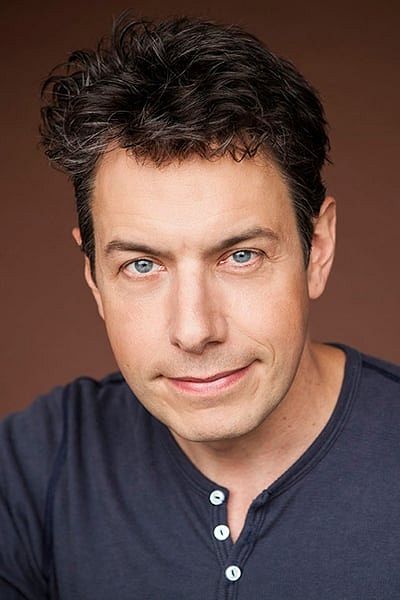 John Ross Bowie
Actor
John Ross Bowie (born May 30, 1971) is an American actor and comedian best known for playing Barry Kripke in The Big Bang Theory, and modeling as the benefits spokesperson for Target Corporation "Ben E. Fitz". He has also appeared in commercials for Progressive and appeared in the film What The Bleep Do We Know? opposite Marlee Matlin. He has also made guest appearances on shows such as Reno 911 and Glee. In March 2011 he began a run in a series of commercials for the Ford Motor Company.
Bowie is a regular sketch comedy performer at the Upright Citizens Brigade Theater (UCBT) in New York and Los Angeles. At UCBT he was a member of the sketch groupe "The Naked Babies" with comedians Rob Corddry, Seth Morris and Brian Huskey. He has a recurring role in Corddry's Adult Swim series Childrens Hospital.
Bowie is a former member of New York pop punk band EGGHEAD.
---