search for anything!
e.g. Barbie
or maybe 'Ashoka'
Dune: Part Two
Paul Mescal
search for anything!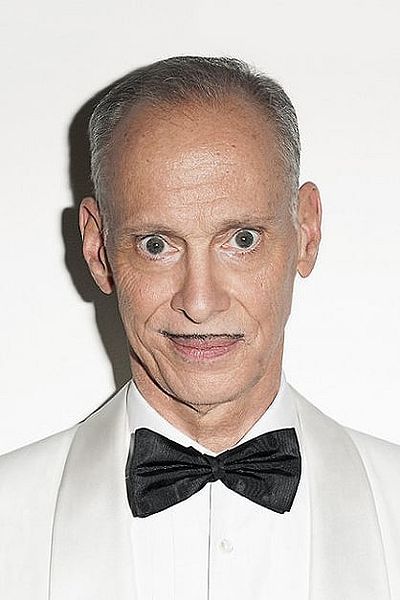 John Waters
Actor | Writer | Director | Producer
Growing up in Baltimore in the 1950s, John Waters was not like other children; he was obsessed by violence and gore, both real and on the screen. With his weird counter-culture friends as his cast, he began making silent 8mm and 16mm films in the mid-'60s; he screened these in rented Baltimore church halls to underground audiences drawn by word of mouth and street leafleting campaigns. As his filmmaking grew more polished and his subject matter more shocking, his audiences grew bigger, and his write-ups in the Baltimore papers more outraged. By the early 1970s he was making features, which he managed to get shown in midnight screenings in art cinemas by sheer perseverance. Success came when Pink Flamingos (1972) - a deliberate exercise in ultra-bad taste - took off in 1973, helped no doubt by lead actor Divine's infamous dog-crap eating scene. Waters continued to make low-budget shocking movies with his Dreamland repertory company until Hollywood crossover success came with Hairspray (1988), and although his movies nowadays might now appear cleaned up and professional, they retain Waters' playfulness, and reflect his lifelong obsessions.
---