search for anything!
e.g. Barbie
or maybe 'Ashoka'
Dune: Part Two
Paul Mescal
search for anything!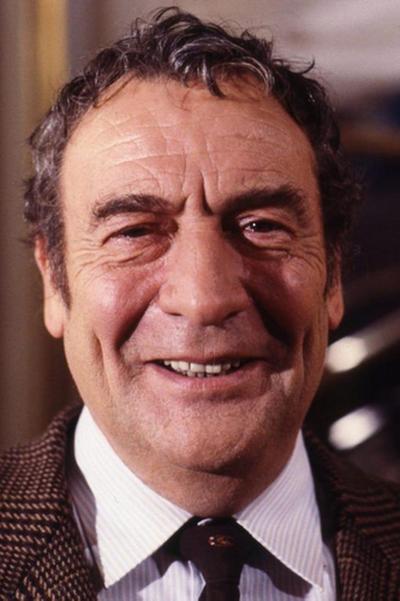 Julien Guiomar
Actor
Julien Guiomar (3 May 1928 in Morlaix, Finistère, Brittany – 22 November 2010 in Agen, Lot-et-Garonne, Aquitaine), was a French film actor.
The actor had retired to the Dordogne at Monpazier. The person who incarnated Colonel Vincent in "Papy fait de la resistance", Jacques Tricatel in "L'Aile ou la cuisse", who had donned the police colonel's uniform in "Z", of Costa-Gavras, Who died at the age of 82 from heart disease in the night of 21–22 November at the Saint-Hilaire clinic where he had been hospitalized.
The man, born in Morlaix, was also very fond of the south-west. "It was an exceptional being, simple, a very easy approach," says an Agenais of the world of the spectacle who had participated in a show organized for the 80 years of the comedian in Dordogne Périgord.
Source: Article "Julien Guiomar" from Wikipedia in english, licensed under CC-BY-SA 3.0.
---