search for anything!
e.g. Barbie
or maybe 'Ashoka'
Dune: Part Two
Paul Mescal
search for anything!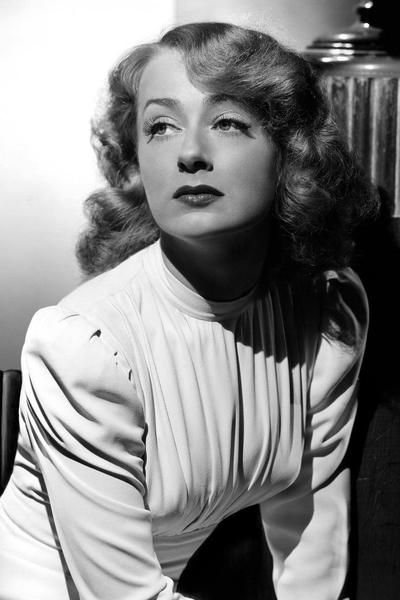 June Havoc
Actor
June Havoc (born Ellen June Evangeline Hovick), was a Canadian American actress, dancer, writer, and stage director.
Havoc was a child vaudeville performer under the tutelage of her mother Rose Thompson Hovick. She later acted on Broadway and in Hollywood, and stage-directed, both on and off-Broadway. She last appeared on television in 1990 in a story arc on the soap opera General Hospital. Her elder sister Louise gravitated to burlesque and became the well-known striptease performer Gypsy Rose Lee.
Following their parents' divorce, the two sisters earned the family's income by appearing in vaudeville, where June's talent often overshadowed Louise's. Baby June got an audition with Alexander Pantages, who had come to Seattle, Washington in 1902 to build theaters up and down the west coast of the United States. Soon, she was launched in vaudeville and also appeared in Hollywood movies. She could not speak until the age of three, but the films were all silent. She would cry for the cameras when her mother told her that the family's dog had died.
In December 1928, Havoc, in an effort to escape her overbearing mother, eloped with Bobby Reed, a boy in the vaudeville act. Weeks later after performing at the Jayhawk Theatre in Topeka, Kansas, Rose reported Reed to the Topeka Police, and he was arrested. Rose had a concealed gun on her when she met Bobby at the police station. She pulled the trigger, but the safety was on. She then physically attacked her soon-to-be new son-in-law, and the police had to pry her off the hapless Reed. June soon married him, leaving both her family and the act. The marriage did not last, but the two remained on friendly terms. June's only child was a daughter, born April Rose Hyde. A marriage license, dated November 30, 1928 for Ellen Hovick and Weldon Hyde, would seem to indicate that Bobby Reed's real name was Weldon Hyde. April became an actress in the 1950s known as April Kent. She predeceased her mother, dying in Paris in 1998.
---