search for anything!
e.g. Barbie
or maybe 'Ashoka'
Dune: Part Two
Paul Mescal
search for anything!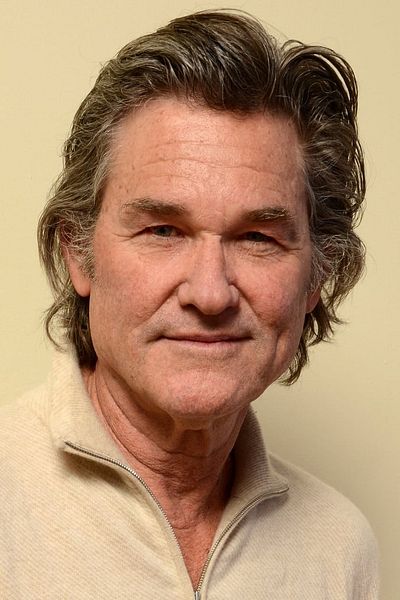 Kurt Russell
Actor | Producer | Writer
Kurt Vogel Russell (born March 17, 1951) is an American actor. He began acting on television, at the age of 12, in a lead role in the western series The Travels of Jaimie McPheeters (1963–1964).
Russell made his film debut with an uncredited part for It Happened at the World's Fair, playing a boy who kicked a pilot (Elvis Presley) in the leg. On April 24, 1963, Russell guest-starred in the ABC series Our Man Higgins, starring Stanley Holloway as an English butler in an American family.
In 1966, the last thing Walt Disney wrote were the words "Kurt Russell" on a piece of paper. That same year, Russell was signed to a ten-year contract with The Walt Disney Company, where he became, according to Robert Osborne, the "studio's top star of the '70s". He starred as Dexter Riley in Disney films such as The Computer Wore Tennis Shoes (1969), Now You See Him, Now You Don't (1972), and The Strongest Man in the World (1975).
He starred in other Disney movies including The Horse in the Gray Flannel Suit (1969), Guns in the Heather (1969), The Barefoot Executive (1971), Charley and the Angel (1973), and Superdad (1973), to name a few.
In 1979, Russell was nominated for an Emmy Award for the made-for-television film Elvis. In the 1980s, he starred in several films directed by John Carpenter, including anti-hero roles such as army hero-turned-robber Snake Plissken in the futuristic action film Escape from New York (1981) and its sequel Escape from L.A. (1996), the horror film The Thing (1982), and the kung-fu comedy action film Big Trouble in Little China (1986). Russell was nominated for a Golden Globe Award for Best Supporting Actor – Motion Picture for his performance in Mike Nichols' Silkwood  (1983).
Russell starred in several other notable films, including Used Cars (1981), The Best of Times (1986), Overboard (1987), Tango & Cash (1989), Backdraft (1991), Tombstone (1993), Stargate (1994), Executive Decision (1996), Vanilla Sky (2001), Miracle (2004), Sky High (2005), Death Proof (2007), The Hateful Eight (2015) and Once Upon a Time in Hollywood (2019).
He also appeared in The Fast and the Furious franchise as Mr. Nobody, having starred in Furious 7 (2015), The Fate of the Furious (2017) and F9 (2021), portrayed Ego in the Marvel Cinematic Universe (MCU) installments Guardians of the Galaxy Vol. 2 (2017) and What If...? (2021), and subsequently portrayed Santa Claus in The Christmas Chronicles (2018) and The Christmas Chronicles 2 (2020).
---