search for anything!
e.g. Barbie
or maybe 'Ashoka'
Dune: Part Two
Paul Mescal
search for anything!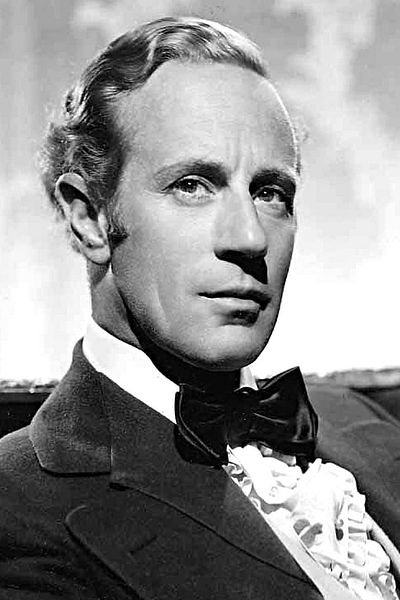 Leslie Howard
Actor | Producer | Director
From Wikipedia, the free encyclopedia
Leslie Howard (3 April 1893 – 1 June 1943) was an English stage and film actor, director, and producer He also wrote many stories and articles for The New York Times, The New Yorker, and Vanity Fair and was one of the biggest box-office draws and movie idols of the 1930s. n British and Hollywood productions, Howard often played stiff upper lipped Englishmen. He appeared in the film version of Outward Bound (1930), though in a different role from the one he portrayed on Broadway. He had second billing under Norma Shearer in A Free Soul (1931), which also featured Lionel Barrymore and future Gone With the Wind rival Clark Gable six years prior to their Civil War masterpiece. He starred in the film version of Berkeley Square (1933), for which he was nominated for an Academy Award for Best Actor. He played the title role in The Scarlet Pimpernel (1934), which is often considered the definitive portrayal.[16] .Among his best-known roles was Ashley Wilkes in Gone with the Wind (1939) and roles in Of Human Bondage (1934), The Scarlet Pimpernel (1934), The Petrified Forest (1936), Pygmalion (1938), and Intermezzo (1939). Howard's Second World War activities included acting and filmmaking. He was active in anti-Nazi propaganda and reputedly involved with British or Allied Intelligence, which may have led to his untimely death in 1943 when his airliner was shot down, sparking modern conspiracy theories regarding his death.
More details at TMDB
---