search for anything!
e.g. Barbie
or maybe 'Ashoka'
Dune: Part Two
Paul Mescal
search for anything!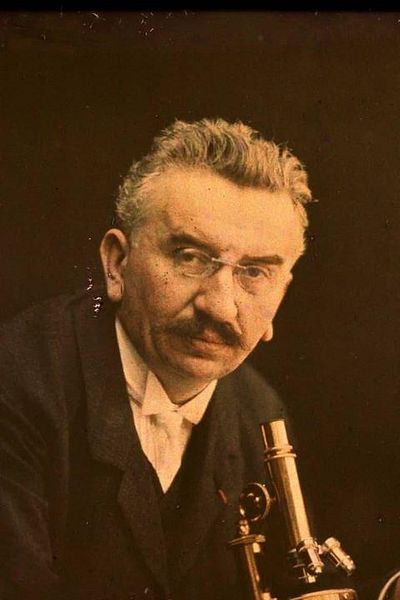 Louis Lumière
Producer | Director | Actor
The Lumière brothers were the first filmmakers in history. They patented the cinematograph, which in contrast to Edison's "peepshow" kinetoscope allowed simultaneous viewing by multiple parties. Their first film, Sortie de l'usine Lumière de Lyon, shot in 1895, is considered the first true motion picture.
---