search for anything!
e.g. Florence Pugh
or maybe 'Andor'
House of the Dragon
Rings of Power
search for anything!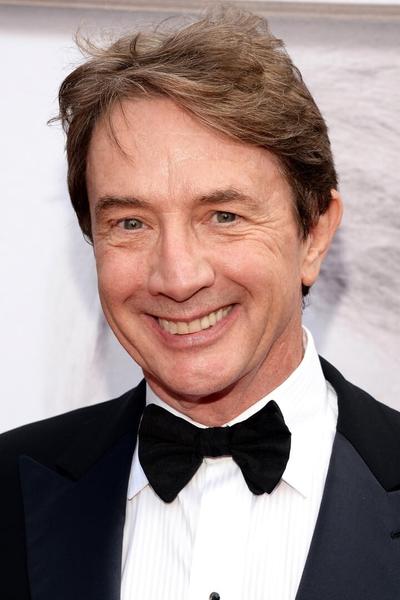 Martin Short
Actor | Writer | Producer
Martin Hayter Short, CM (born March 26, 1950) is a Canadian comedian, actor, writer, singer and producer. He is best known for his comedy work, particularly on the TV programs SCTV and Saturday Night Live. He has also starred in many popular comedic films such as Three Amigos, Innerspace, Pure Luck, Jungle 2 Jungle, Mars Attacks!, Father of the Bride, and Father of the Bride Part 2.
---