search for anything!
e.g. Barbie
or maybe 'Ashoka'
Dune: Part Two
Paul Mescal
search for anything!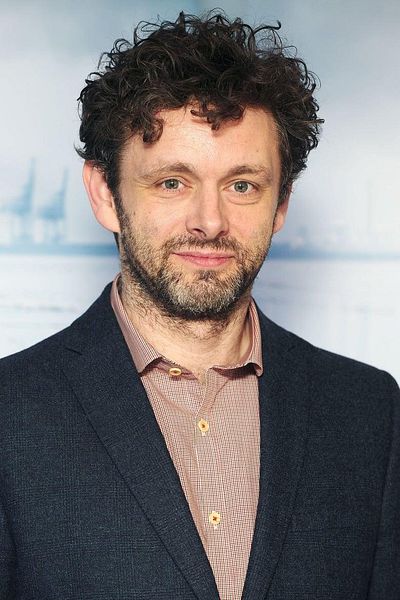 Michael Sheen
Actor
Michael Christopher Sheen (born 5 February 1969) is a Welsh actor and political activist. After training at London's Royal Academy of Dramatic Art (RADA), he worked mainly in theatre throughout the 1990s and made notable stage appearances in Romeo and Juliet (1992), Don't Fool With Love (1993), Peer Gynt (1994), The Seagull (1995), The Homecoming (1997), and Henry V (1997). His performances in Amadeus at the Old Vic and Look Back in Anger at the National Theatre were nominated for Olivier Awards in 1998 and 1999, respectively. In 2003, he was nominated for a third Olivier Award for his performance in Caligula at the Donmar Warehouse.
He has become better known as a screen actor since the 2000s through his roles in various biographical films. He has starred in a trilogy of films as British politician Tony Blair: the television film The Deal (2003), followed by The Queen (2006) and The Special Relationship (2010). For the role, he was nominated for both a BAFTA Award and an Emmy. He was also nominated for a BAFTA as the troubled comic actor Kenneth Williams in BBC Four's 2006 Fantabulosa!, and was nominated for a fourth Olivier Award in 2006 for portraying the broadcaster David Frost in FrostNixon. He starred as the controversial football manager Brian Clough in The Damned United (2009).
In 2009, he appeared in two fantasy films, Underworld: Rise of the Lycans and The Twilight Saga: New Moon. He also appeared in the science-fiction film Tron: Legacy (2010), and Midnight in Paris (2011). He directed and starred in National Theatre Wales's The Passion (2011). He also played a lead role in The Twilight Saga: Breaking Dawn Part 2 in 2012. In 2013, he received a Golden Globe nomination for his role in Showtime's television drama Masters of Sex (2013–2016). He played an incarcerated serial killer surgeon in Fox's 2019 drama, Prodigal Son, an angel in the 2019 BBCAmazon Studios miniseries Good Omens, and appeared as Chris Tarrant in Quiz in 2020.
From Wikipedia, the free encyclopedia
---