search for anything!
e.g. Barbie
or maybe 'Ashoka'
Dune: Part Two
Paul Mescal
search for anything!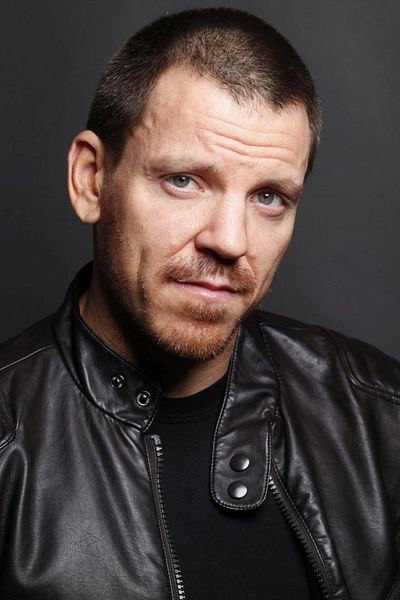 Mike Pfaff
Actor
Growing up in the blue-collar working class area of Hackensack, NJ taught Mike Pfaff at an early age the values of hard work, courage and toughness. It's these same values, which helped him compete at an elite level and obtain and NCAA Div. 1 Track Scholarhip to attend Penn State University, where he graduated as captain of the team and went on to become "Teacher Of The Year" at South Boston High School while earning his Masters.
With the blessing of his students, Pfaff headed to Hollywood to pursue his dream. In just under 3 years, Mike Pfaff has been on fire! You can catch him as a series regular playing Oliver Wendell Holmes in the cable TV series Fields of Valor: The Civil War (2011), on Television working with Katey Sagal and Charlie Hunnam in Sons of Anarchy (2008), with Noah Wyle and Rebecca Romijn on The Librarians (2014), as a CIA agent in "Deadliest Warrior" and the People's Choice Winner, 2 Broke Girls (2011), as Brian... the "friendly" neighbor from across the hall.
Pfaff can make any fight look real because of his boxing, sword fighting, Krav Maga and firearms background. Mike recently wrapped in starring roles on the action feature Let It Bleed (2016) and the action thriller feature Lazarus Rising (2015), which won Best Action Feature at the Action On Film Festival and he was nominated for Best Breakout Action Star. Pfaff performed all his own stunt and fight choreography in both films. Mike's a veteran stuntman who loves bringing multiple layers of physicality to his work.
---