search for anything!
e.g. Barbie
or maybe 'Ashoka'
Dune: Part Two
Paul Mescal
search for anything!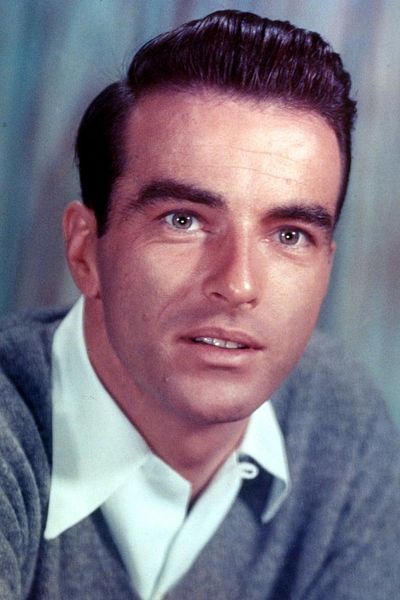 Montgomery Clift
Actor | Writer
Edward Montgomery Clift (October 17, 1920 - July 23, 1966) was an American actor noted for his emotional intensity and vulnerability. Clift was one of the first invited to study at The Actor's Studio, the eldest of contemporaries Marlon Brando and James Dean. Of his 17-film career, Clift received four Academy Award nominations.
Starting at age 14, "Monty" was a breakout talent on Broadway and kept Hollywood at bay for a decade while fine-tuning his craft. He was famously selective and rebuffed studio contracts until after the success of his first two films released in 1948: Howard Hawks' "Red River" and Fred Zinnemann's "The Search." Clift also starred in "The Heiress" (1949), Hitchcock's "I Confess" (1953) and "From Here to Eternity" (1953) in his early years.
Clift's darkly passionate, classic Method performance in the acclaimed "A Place In The Sun" (1951) sparked his lifelong friendship and strong chemistry with co-star Elizabeth Taylor. They were called "the most beautiful couple in Hollywood" at the time. The two reunited in "Raintree County" (1957), during which Clift suffered a near-fatal car accident minutes after leaving early from a dinner party at Taylor's home. His injuries required facial reconstruction surgery and caused extreme pain that deepened his already-heavy reliance on drugs and alcohol.
Following films like "Suddenly, Last Summer" (1959), "Wild River" (1960) and "The Misfits" (1961), Clift's single-scene appearance in Holocaust trial drama "Judgment at Nuremberg" (1961) earned him a fourth Academy Award nomination. Despite his declining health and shaky professional reputation after Huston's "Freud," it was Elizabeth Taylor's trust and insistence to producers that secured what would have been Clift's next lead in "Reflections in a Golden Eye." Eager to make a comeback after his hiatus, Clift filmed espionage thriller "The Defector" (1966) in Germany to keep busy, but just weeks before starting on "Reflections," he tragically died of a heart attack at home in New York City aged 45.
---