search for anything!
e.g. Barbie
or maybe 'Ashoka'
Dune: Part Two
Paul Mescal
search for anything!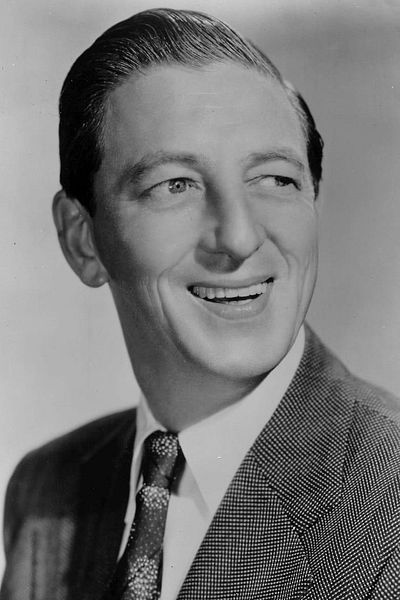 Ray Bolger
Actor
Ray Bolger began his career in vaudeville. He was half of a team called "Sanford and Bolger" and also did numerous Broadway shows on his own. He, like Gene Kelly, was a song-and-dance man as well as an actor. He was signed to a contract with MGM in 1936 and his first role was as himself in The Great Ziegfeld (1936). This was soon followed by a role opposite Eleanor Powell in Rosalie (1937). His first dancing and singing role was in Sweethearts (1938), where he did the "wooden shoes" number with red-headed sopranoactress Jeanette MacDonald. This got him noticed by MGM producers and resulted in his being cast in his most famous role, that of the Scarecrow in The Wizard of Oz (1939). Surprisingly, even though the film was a success, Bolger's contract with MGM ended. He went to RKO to make Four Jacks and a Jill (1942). After this, Bolger went to Broadway, where he received his greatest satisfaction. In 1953 he turned to television and got his own sitcom, Where's Raymond? (1953), later changed to "The Ray Bolger Show". After his series ended, Bolger made frequent guest appearances on TV and had some small roles in movies. In 1985 he co-hosted That's Dancing! (1985) with Liza Minnelli. Bolger died in 1987 at the age of 83. Interred at Holy Cross Cemetery, Culver City, California, USA, in the Mausoleum, Crypt F2, Block 35.
---
More from us on Ray Bolger