search for anything!
e.g. Barbie
or maybe 'Ashoka'
Dune: Part Two
Paul Mescal
search for anything!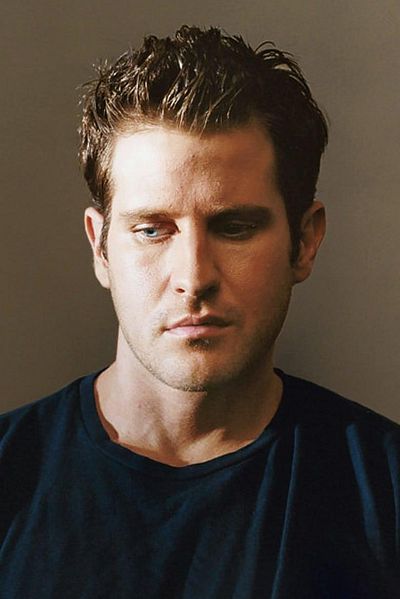 Richard Kelly
Producer | Writer | Director | Actor
James Richard Kelly better known as Richard Kelly, is an American film director and writer, known for writing and directing the cult classic Donnie Darko in 2001.
Kelly was born James Richard Kelly in Newport News, Virginia, the son of Lane and Ennis Kelly. He won a scholarship to the University of Southern California to study at the USC School of Cinema-Television. He made two short films at USC, The Goodbye Place and Visceral Matter, before graduating in 1997.
Donnie Darko was his first feature and was nominated for 21 small awards, winning 11 of them, including a nomination for a Saturn Award. The film later ended up #2 on Empire magazine's list of 50 greatest independent films of all time, behind Quentin Tarantino's Reservoir Dogs.
Although Kelly's films differ considerably in setting and characters (Donnie Darko is about a suburban teenager, Southland Tales is an L.A. epic, and The Box is about a married couple in Richmond, Virginia), they share similar themes of time travel, existentialism, and spirituality.
Kelly's enthusiasm and direction can be traced back to his viewing of the film Brazil, as told to author Robert K. Elder in an interview for The Film That Changed My Life.
In 2016, filmmaker Kevin Smith said of Kelly: "He is insanely creative and is not unlike Christopher Nolan. But Nolan wound up in the Warner Bros. system where he got special handling, and he got a lot of money to make huge art films like Inception. Richard can be one of our greatest filmmakers. He is right now, but just a lot of people don't realize it. He's still a kid, and someone needs to Nolan that kid."
---