search for anything!
e.g. Florence Pugh
or maybe 'Andor'
House of the Dragon
Rings of Power
search for anything!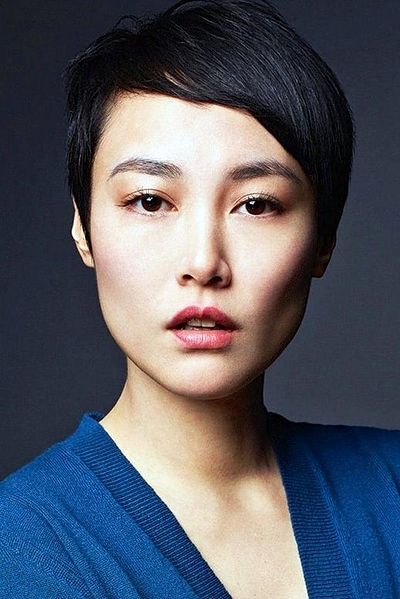 Rinko Kikuchi
Actor
Rinko Kikuchi, born Yuriko Kikuchi, January 6, 1981, is a Japanese actress. Kikuchi is the first Japanese actress to be nominated for an Academy Award in 50 years. She is currently Japan's only living female Academy Award nominee in acting categories. The only other nominee was Miyoshi Umeki, who won the Best Supporting Actress award in 1957 for Sayonara.
Our Interviews with Rinko Kikuchi
---
More from us on Rinko Kikuchi