search for anything!
e.g. Barbie
or maybe 'Ashoka'
Dune: Part Two
Paul Mescal
search for anything!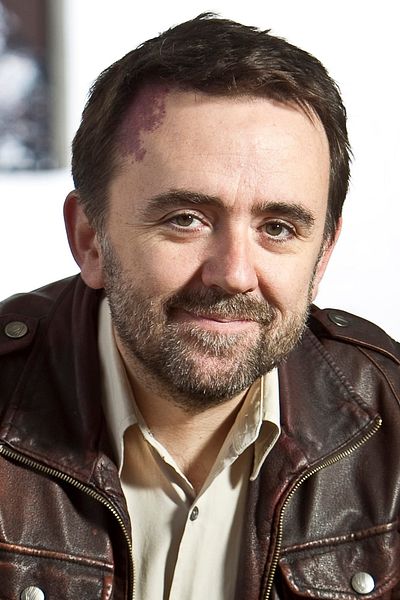 Robert Connolly
Director | Writer
Robert Connolly is a film director, producer and screenwriter based in Melbourne, Australia. Connolly is best known as the director and writer of the feature films Balibo, Three Dollars and The Bank, and the producer of the high-profile Australian films Romulus, My Father and The Boys. Connolly's first feature film as producer, The Boys, had its world premiere In Competition at the Berlin International Film Festival in 1998. It was nominated for 13 AFI Awards including Best Film, and won awards for Best Director, Best Adapted Screenplay, Best Supporting Actor and Best Supporting Actress. In 1998, Connolly was named by Variety as one of the 10 best emerging producers in the world. Three Dollars, The Bank and The Boys have a strong political agenda and have been released in Australia as a DVD box set along with the documentary The Political Arena exploring the social and political strands of the films. In 2007 Connolly and Arenafilm's John Maynard together produced the period immigration drama Romulus, My Father, directed by Richard Roxburgh, starring Eric Bana and Franka Potente.
---