search for anything!
e.g. Barbie
or maybe 'Ashoka'
Dune: Part Two
Paul Mescal
search for anything!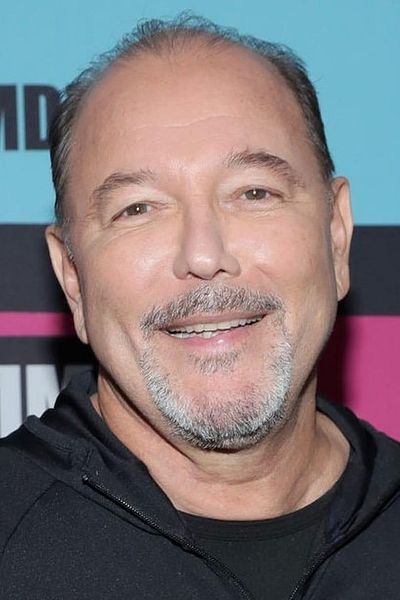 Rubén Blades
Actor
​From Wikipedia, the free encyclopedia.  
Rubén Blades Bellido de Luna (born July 16, 1948) is a Panamanian salsa singer, songwriter, lawyer, actor, Latin jazz musician, and politician, performing musically most often in the Afro-Cuban and Latin jazz genres. As songwriter, Blades brought the lyrical sophistication of Central American nueva canción and Cuban nueva trova as well as experimental tempos and political inspired Nuyorican salsa to his music, creating thinking persons' (salsa) dance music. Blades has composed dozens of musical hits, the most famous of which is "Pedro Navaja," a song about a neighborhood thug who appears to die during a robbery (his song "Sorpresas" continues the story), inspired by "Mack the Knife." He also composed and sings what many Panamanians consider their second national anthem. The song is titled "Patria" (Fatherland). He is an icon in Panama and is much admired throughout Latin America, and managed to attract 18% of the vote in his failed attempt to win the Panamanian presidency in 1994. In September 2004, he was appointed minister of tourism by Panamanian president Martín Torrijos for a five-year term. He holds a law degree from the University of Panama and a master's in international law from Harvard University. He is married to singer Luba Mason.
Description above from the Wikipedia article Rubén Blades, licensed under CC-BY-SA, full list of contributors on Wikipedia.
---