search for anything!
e.g. Florence Pugh
or maybe 'Andor'
House of the Dragon
Rings of Power
search for anything!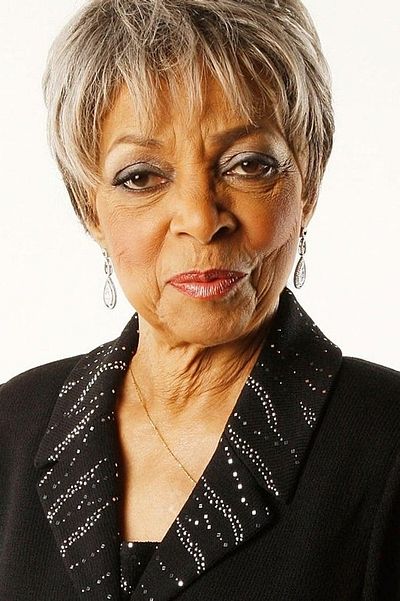 Ruby Dee
Actor | Writer
Ruby Dee (October 27, 1922 - 11 June, 2014) was an American actress, poet, playwright, screenwriter, journalist, and activist, perhaps best-known for co-starring in the film A Raisin in the Sun (1961).
​From Wikipedia, the free encyclopedia
---