search for anything!
e.g. Barbie
or maybe 'Ashoka'
Dune: Part Two
Paul Mescal
search for anything!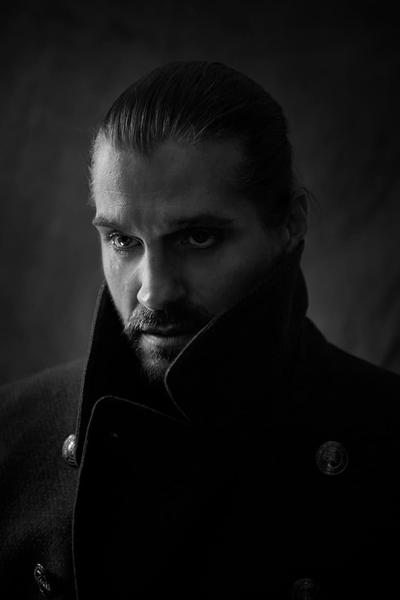 Rudi Køhnke
Actor
Rudi Køhnke was born on May 10th in 1977 by a Danish painter and sculptor. He was brought up in the name of art and he always knew that he wanted to be an actor. He went to various schools to explore his creative thinking. In the summer of 2005, he got his big break in the Danish feature films "Angels in Fast Motion" (Nordkraft) and "Easy Skanking" (Fidibus) and has since appeared in several movies, TV series and short films. He is a well-established actor in Denmark with a huge international potential.
His latest work consists of several leads in feature films. Among them is "The Birdcatcher's Son" which premiered in 2019 in 95 theaters in Sweden. It's on its merry way to International film festivals and distribution throughout Europe and the rest of the world. Also, the stylish horror-thriller "Victim of Love", a Danish-American feature film by Jesper Isaksen is in post-production with expected premiere also in 2019.
Short films has always been close to Rudi's heart and he's participated in numerous award winning shorts. Among them is "Ødeland" for which he won "Best Male Actor" at the prestigious "Ekko Shortlist Awards 2016" in Copenhagen, Denmark. He also won "Best Male Actor" for "Heavyweight" (Sværvægter) at "Filmkraft Film Festival 2015".
On the stage at "Ekko Shortlist Awards" Rudi announced his comeback and he is indeed turning the boat around. With physical training, hard work and sheer dedication as well as backup from one of the most well established, well known and prestigious agencies in Denmark, Panorama Agency, Rudi is on the path to an international career!
---