search for anything!
e.g. Barbie
or maybe 'Ashoka'
Dune: Part Two
Paul Mescal
search for anything!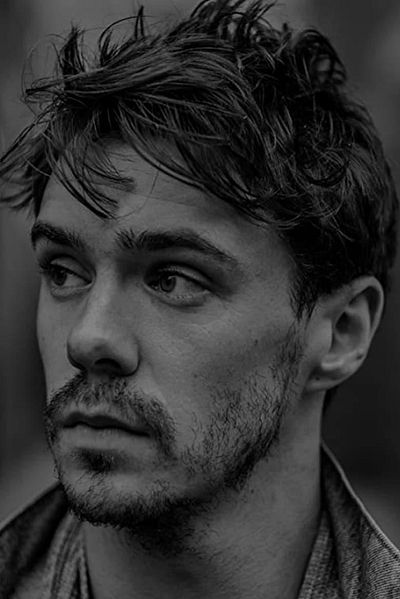 Sam Keeley
Actor
An Irish actor who began his acting career in the role of "Killen" in the Irish film "The Other Side of Sleep" directed by Rebecca Daly. He was chosen for this role after attending an open casting in his home town of Tullamore, Co. Offaly, Ireland in 2010. Since then he won a role in the Bafta award winning series "Misfits" appearing in Series 2, Episode 2, as Jamie, Nathan's brother. Shortly after this Sam was cast as Desmond in Paulo Sorrentino's "This Must Be The Place" starring "Sean Penn" and "Frances Mcdormand" which was shot predominantly in Ireland. Both "The Other Side of Sleep" and "This Must Be The Place" premièred at the 2011 "Cannes Film Festival". Since then Sam has appeared in the TV3 Magma Productions series of "Jack Taylor" films starring alongside Iain Glen in The Pikemen.He worked on a post production project for 'Dream House' with Jim Sheridan, and Season 4 of "Raw", an Irish original TV Series where he had a leading role. He played the part of Conor Harris in the feature film "What Richard Did" directed by Lenny Abrahamson which was released to great acclaim in 2012. Sam was cast in his first lead role of Michael in the Si Fi Sequel "Monsters Dark Continent", which is due for release later this year. From there Sam was cast as "Charles Ramsdell" in the "Ron Howard" epic "In the heart of the sea" along side "Chris Hemsworth", "Cillian Murphy", and "Brendan Gleeson". This movie is due for release on March 15th next year (2015). Summer 2014, sees Sam in London playing the role of "David" opposite "Bradley Cooper","Uma Thurman" "Sienna Miller" "Jamie Dornan" "Emma Thompson" "Omar Sy" and Daniel Bruhl" In the "Weinstein Company" production "John Wells" directed "Adam Jones".
---