search for anything!
e.g. Barbie
or maybe 'Ashoka'
Dune: Part Two
Paul Mescal
search for anything!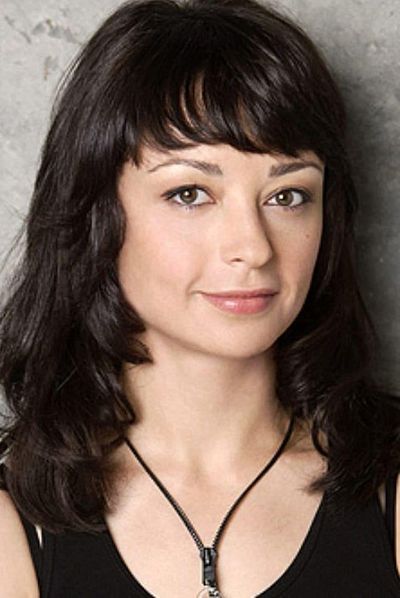 Sarah Strange
Actor
From Wikipedia, the free encyclopedia
Sarah Strange (born September 6, 1974) is a Canadian actress, known for her work in a variety of American and Canadian television and film projects, most notably as Helen in the Canadian drama Da Vinci's Inquest and as the voice actor for Ranma Saotome.
Strange was born in Vancouver, British Columbia, the daughter of screenwriters Susan Lynn (née Ward) and Marc Strange (creators of The Beachcombers). She grew up in Canada's entertainment industry, and has appeared in comedic, dramatic, and science fiction projects on both big and small screens since graduating high school.
Strange has since garnered multiple Gemini Award nominations for her acting, winning an award for her guest role in the Canadian series Neon Rider at 21. Strange is also known for playing the voice of boy-type Ranma Saotome for the OAVs, movies and first three seasons of the anime series Ranma ½. She played Jill Langston in the Canadian Science drama ReGenesis. Jill was lead virologist in season 1 and 2.
She also provided the voice of Franklin in Dinobabies and Rookie in Littlest Pet Shop.
Most recently, Strange was among the cast of the American romantic comedy-drama Men In Trees, on which she portrayed the town barmaid and a reconciling wife opposite Abraham Benrubi. The role comes two years after a previous series for the network. She also appeared on Life As We Know It as a recurring role named "Mia", the mother of Kelly Osbourne's character. She also reprised her role of Ganos LalMorgan le Fay in the direct-to-DVD movie Stargate: The Ark of Truth.
Strange has also appeared on an episode of Sanctuary titled "Kush" as Dr. Allison Grant.
---