search for anything!
e.g. Florence Pugh
or maybe 'Andor'
House of the Dragon
Rings of Power
search for anything!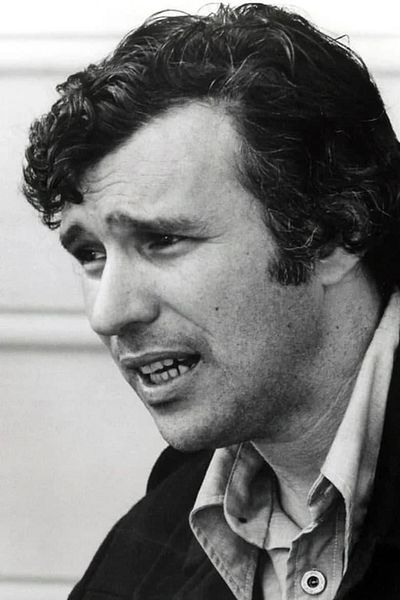 Sidney J. Furie
Director | Writer | Producer
Sidney J. Furie is a Canadian film director. Furie is perhaps best known for directing American Soldiers, The IPCRESS File, The Entity, Superman IV: The Quest for Peace, Lady Sings the Blues, The Boys, Gable and Lombard, Sheila Levine Is Dead and Living in New York and the Iron Eagle films.
Also credited with co-creating NBC's off-beat legal drama Petrocelli, which ran from 1974 to 1976 (it was a spin-off from his 1970 film The Lawyer), he also directed Cliff Richard and The Shadows in the 1964 musical Wonderful Life.
---