search for anything!
e.g. Barbie
or maybe 'Ashoka'
Dune: Part Two
Paul Mescal
search for anything!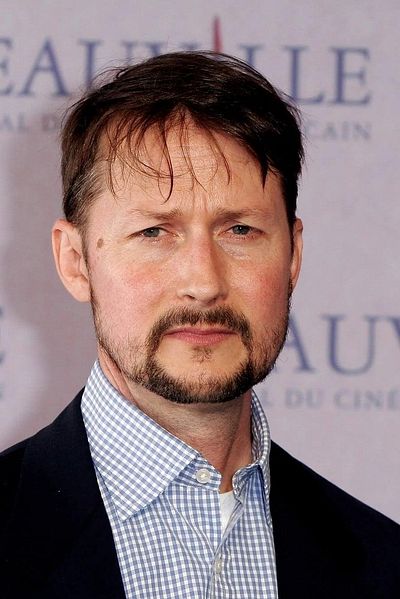 Todd Field
Actor | Producer | Writer | Director
Independent film mainstay Todd Field was introduced to mainstream film audiences via the mysterious Nick Nightingale in director Stanley Kubrick''s haunting swan song EYES WIDE SHUT. Though he had appeared in bit roles in such films as TWISTER and Woody Allen''s RADIO DAYS, it was Field''s portrayal of Nightingale that finally put a memorable voice to the face that may have previously been overlooked. An actor with over a decade of film credits to his name, art-house fans recognize Field from his well-received roles in WALKING AND TALKING and as Ashley Judd''s co-star in AFI alumnist Victor Nunez''s poetic character study RUBY IN PARADISE (in which Field also contributed to the score).


His work has not gone unnoticed by the critics. In a review of Scott Ziehl''s BROKEN VESSELS (in which Field produced, starred, and contributed to the score), Kevin Thomas of the Los Angeles Times said, ""Field has a deceptive facade of all-American clean-cut looks that allows him to suggest a wide range of emotions and thoughts behind such a regular-guy appearance; in RUBY IN PARADISE he expressed such uncommon decency and intelligence you had to wonder how Ashley Judd''s hardscrabble Ruby could ever have considered letting him get away. In EYES WIDE SHUT, he''s the likable med school drop-out turned saloon piano player, and in BROKEN VESSELS he''s an increasingly raging sociopath. In all these roles Field has the precious gift of being able to surprise you and command your attention on screen.""


A versatile talent who has served as everything from writer to producer on numerous projects, Field is an established filmmaker in his own right. His short films have played at the New Directors/New Films series, at the Museum of Modern Art, and have been honored with a Special Jury Award from the Sundance Film Festival and the Franklin J. Schaffner Award from the American Film Institute.


In 2001 Field made his feature writing/directing debut with IN THE BEDROOM. An intensely emotional portrayal of the repercussions of family tragedy on a New England couple, the film earned Field a nomination for the Grand Jury Prize at the 2001 Sundance Film Festival. IN THE BEDROOM was praised for it''s painting of sensitivity in the face of tragedy, and it''s realistic depiction of attempts to reconcile in the face of great loss. Actors Tom Wilkinson and Sissy Spacek shared a Special Jury Prize for their roles.
---