search for anything!
e.g. Florence Pugh
or maybe 'Andor'
House of the Dragon
Rings of Power
search for anything!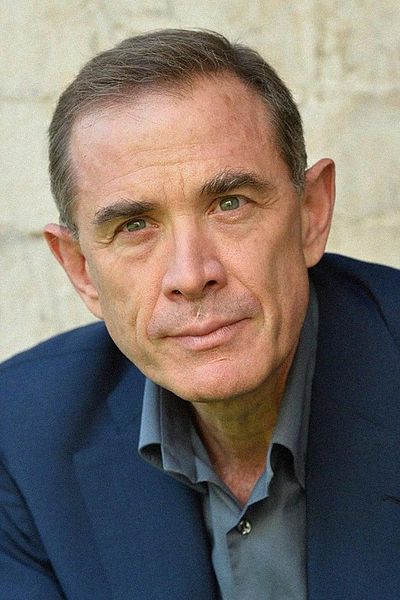 Urbano Barberini
Actor
Urbano Barberini Riario Sforza Colonna di Sciarra (born 18 September 1961), best known as Urbano Barberini or sometimes Urbano Barberini Sforza, is an Italian actor. He is also a translator, theater producer and artistic director. He is fluent in Italian and French languages and is mostly known for starring or appearing in many horror, fantasy and drama films, including the cult classic Dèmoni (Demons).
His most recognized role in the English-speaking countries was in his work in Dario Argento's film Opera though in the English dubbing, his voice was replaced with another actor's deeper voice. The only DVD that retains his original voice on the English dub is the UK release from Arrow Films.
---