search for anything!
e.g. Barbie
or maybe 'Ashoka'
Dune: Part Two
Paul Mescal
search for anything!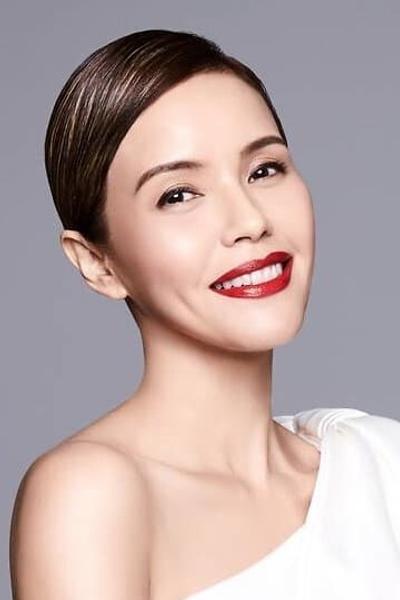 Zoe Tay
Actor
Zoe Tay is a Singaporean actress , a former model and was named as "Queen of Caldecott Hill" by local media and fellow referred to as "Ah Jie" (senior actress) due to her status. Tay started out as a model at the age of 16. In 1987, she was named Model of The Year. After Tay was crowned champion of the inaugural Star Search in 1988, she was offered a 3-year contract with the Singapore Broadcasting Corporation (SBC), now known as Mediacorp. While Tay had initially disliked acting, she began feeling passionate for her craft after her role in Crime and Passion in 1991. Her breakthrough performance as a materialistic young woman in Pretty Faces catapulted her into stardom. Her popularity was affirmed with a Top 10 Most Popular Female Artiste Award at the Star Awards every year for ten consecutive years since its inception in 1994. In 1996, Zoe won the Best Actress award for her role in The Golden Pillow at the annual Star Awards. In 2004, she was the first actress to have been awarded the prestigious All-Time Favourite Artiste .
Other than television dramas, Tay also forayed into films. In 2010, she starred opposite Hong Kong actor Kenny Ho in Love Cuts, playing the role of a terminally ill woman who has breast cancer. In 2013, she appeared in her first fully English-speaking role in Mister John with Irish star Aidan Gillen.
Tay has collaborated with many artistes in her various projects. Her on-screen chemistry with Li Nanxing in The Unbeatables and other serials has put them in the list of the Top 5 Best Onscreen Couples at the Star Awards 25th Drama Anniversary show. In 2015, she collaborated for the first time with Huang Biren, in The Dream Makers II.
Due to her contributions to the television industry in Singapore, a wax figurine was modelled after her by Madame Tussauds Singapore, and is currently on display in the museum.
Tay won her second Best Actress at the Star Awards 2017 for You Can Be an Angel 2, 21 years after her first. In an interview, she revealed that after her first win in 1996, she had contemplated quitting as she felt "strangely empty and lost". Instead, she enrolled in an acting class in New York, an experience which transformed her to "someone who is focused on improving my acting and who can be exemplary to other actors." Guiding her are three Chinese words from her father: 毅力 or perseverance, 耐力 or endurance , 勇气 or courage.
In Star Awards 2019, Tay won her third Best Actress for the drama, A Million Dollar Dream.
---