Fortitude
2015
Drama | Suspense/Thriller
Fortitude is a place like nowhere else. Although surrounded by the savage beauty of the Arctic landscape, Fortitude is one of the safest towns on earth. There has never been a violent crime here. Until now. In such a close-knit community a murder touches everyone and the unsettling, mysterious horror of this crime threatens the future of the town itself.
First Season: Season 1
(2015)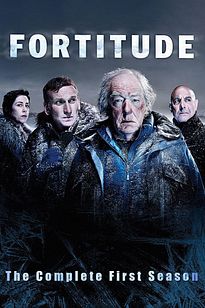 A brutal murder is investigated in a small Arctic town.
Show All Seasons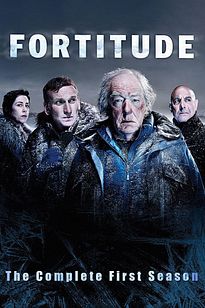 A brutal murder is investigated in a small Arctic town.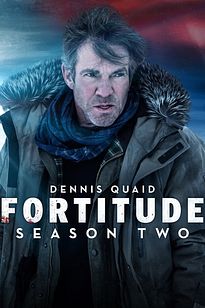 This season of Fortitude first aired on 26-01-2017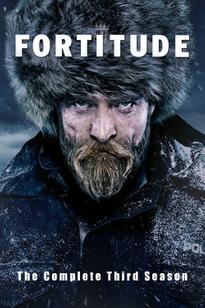 In season 3, events of recent months have changed everyone in the small Arctic town of Fortitude. Cops, scientists and citizens are all struggling to deal with the fallout from the deaths of Hildur and Munk, the parasite's malign influence and the vengeful shaman's rampage. Dan Andersson has lost his way. He survived the parasite, the freezing waters of the Arctic sea, the drug overdose, kidnapping and crucifixion but now the sheriff of Fortitude is struggling to hold onto any sense of good and evil, right and wrong as his own world shifts and fractures. Michael Lennox is drinking himself to death, overwhelmed by grief and failure until a woman from the distant past appears in the town. Elsa Schenthal, responsible for so much calamity. And now she offers Michael a chance at some kind of redemption. And all the time the ghosts of the unquiet dead are flickering at the edges of this frozen, isolated, Arctic world.