search for anything!
e.g. Florence Pugh
or maybe 'Andor'
House of the Dragon
Rings of Power
search for anything!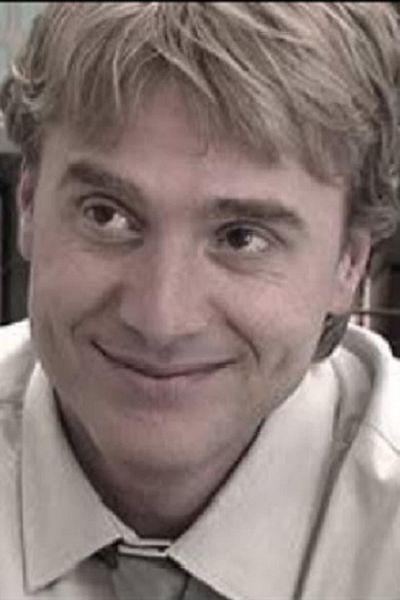 Anthony Natale
Actor
Born in 1967, opportunity was scarce for a deaf boy like Anthony Natale. A first-generation Italian-Canadian, Natale grew up in Saint Catharines, Ontario as the the middle child in a family of five. The only Deaf person in his family, Natale the boy was known as handsome and funny, a class clown destined to seize his dream, whether Deaf, hearing, or otherwise.
The dream first captured Natale following the 1978 release of the hit musical comedy Grease. At the time, closed captioning was widely unavailable for deaf moviegoers, so Natale improvised, bringing a pop-up book about the movie to the theater. From that day forward, Natale knew he wanted to be an actor, "like John Travolta."
Beginning his his education at Ontario's Ernest C. Drury School for the Deaf, Natale transferred to a mainstreaming program for gifted students, graduating as valedictorian before earning a Bachelor of Arts in Film Production and a minor in Theater Arts from California State University Northridge. Natale the man is as a prominent figure in the world of Deaf media and a distinguished performer in film, television, and theater. A 23-year member of SAG and AFTRA, Natale currently resides in Los Angeles, basking in the California sun and staying active in a variety of sports. He remains profoundly thankful for the tremendous contributions of his family, who offer a constant source of support in all endeavors.
---