search for anything!
e.g. Barbie
or maybe 'Ashoka'
Dune: Part Two
Paul Mescal
search for anything!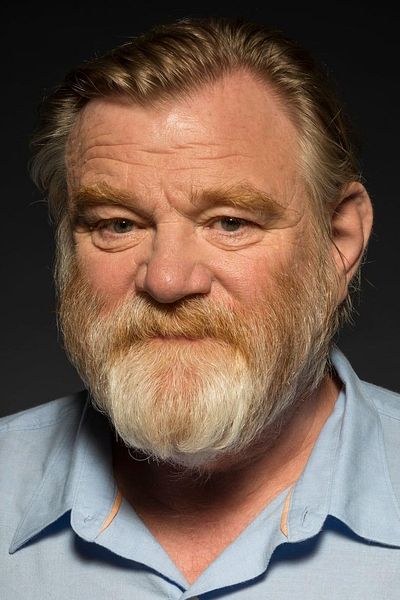 Brendan Gleeson
Actor | Director
Brendan Gleeson (born 29 March 1955) is an Irish actor and film director. He is the recipient of three IFTA Awards, two British Independent Film Awards, and a Primetime Emmy Award and has been nominated twice for a BAFTA Award and four times for a Golden Globe Award.
He is best known for his performance as Alastor Moody in the Harry Potter films (2005–2010), as Pól in Cáca Milis (2001) and for his supporting roles in films such as Braveheart (1995), Michael Collins (1996), A.I. Artificial Intelligence (2001), Gangs of New York (2002), Kingdom of Heaven (2005), Cold Mountain (2003), Troy (2004), The Smurfs 2 (2013), Suffragette (2015), Paddington 2 (2017), and The Ballad of Buster Scruggs (2018), as well as leading roles in films such as 28 Days Later (2002), In Bruges (2008), The Guard (2011), The Grand Seduction (2013), and Calvary (2014). He starred as detective Bill Hodges in the television adaptation of Stephen King's Mr. Mercedes, Finders Keepers and End of Watch. He also starred as US President Donald Trump in the miniseries The Comey Rule (2020).
He won an Emmy Award in 2009 for his portrayal of Winston Churchill in the television film Into the Storm. In 2020, he was listed at number 18 on The Irish Times list of Ireland's greatest film actors.
He is the father of actors Domhnall Gleeson and Brian Gleeson.
Our Interviews with Brendan Gleeson
---